12:00 p.m. – 1:00 p.m. Eastern Time, Wednesday, March 22, 2023 via Zoom
Researchers are asking increasingly complex questions about the experiences and needs of people. To address these questions, new and emerging data collection methodologies are being developed and utilized. In this session, we will provide a brief overview of 10 data collection methodologies along with illustrative examples of their use in research. While we will focus primarily on research in education, these methodologies will have origins and applicability across various disciplines.
Learning Objectives: At the end of the program, participants will be able to
Describe new and emerging data collection methodologies in education research

Find research exemplifying various data collection methodologies

Select strategies for answering human-centered questions

Identify resources and references for additional support
Target Audience: This program is designed for
faculty, staff, preceptors, post-graduate trainees, and students
.
REGISTRATION DEADLINE is Monday March 20th, at 5 p.m. Eastern Time
---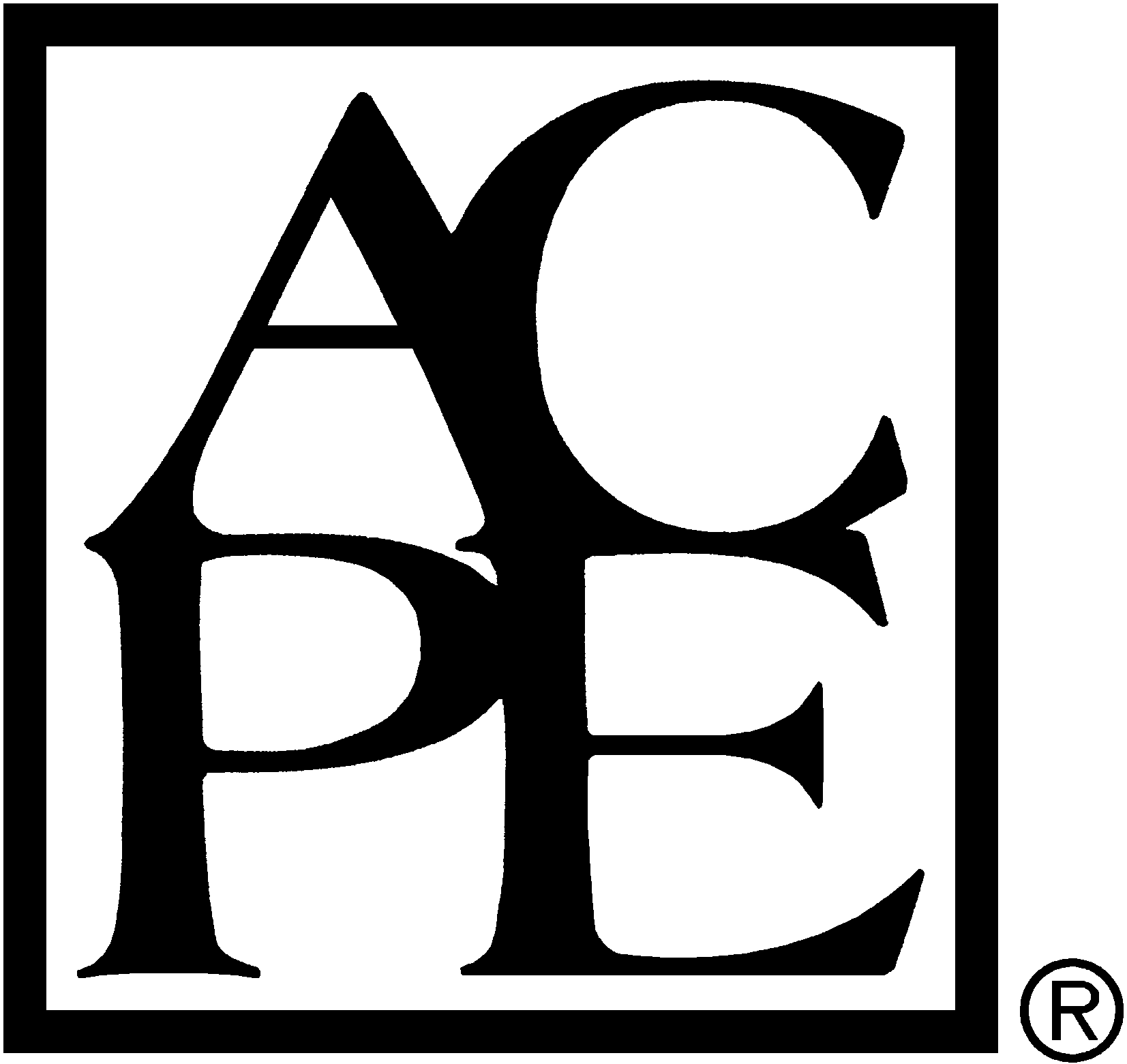 The University Of North Carolina Eshelman School of Pharmacy is accredited by the Accreditation Council for Pharmacy Education as a provider of continuing pharmacy education. ACPE program 0046-9999-23-073-L01-P provides
1.0
contact hours of continuing pharmacy education credit. To receive CE credit, participants must sign-in upon arrival (in class or online), attend the entire program and complete the evaluation within 60 days of the program date (included in LECE which will open after the workshop). Statements of credit can be viewed and printed in CPE Monitor in approximately 2 to 3 weeks. **No partial session credit will be given**
---
Presenters:
Jacqui McLaughlin, PhD
Associate Professor & Director of CIPhER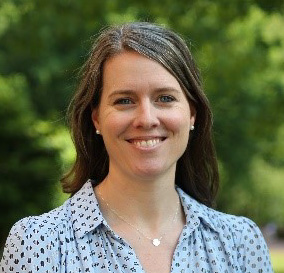 Jacqui McLaughlin, Ph.D., received her undergraduate degree in biological engineering from North Carolina State University, her master of science in biomedical engineering from the University of Memphis/University of Tennessee, and her doctorate in educational research and policy analysis from North Carolina State University. She spent one year as a postdoctoral fellow with the Office of Strategic Planning and Assessment (OSPA) at the UNC Eshelman School of Pharmacy and currently serves the school as an associate professor in the division of Practice Advancement and Clinical Education and as the director of CIPhER. Dr. McLaughlin has published more than 50 peer-reviewed articles about higher education, is on the editorial board for the journals Currents in Pharmacy Teaching and Learning and Education in the Health Professions, and serves as senior editor for BMC Medical Education. Her published research spans a wide range of education topics, including admissions, flipped classrooms, experiential education, student organizations, diversity, graduate training, cognitive apprenticeship, and research methodology.
Michael D. Wolcott, PharmD, PhD, BCIDPS
Dean for Education & Chief Learning Officer
Associate Professor, High Point University Workman School of Dental Medicine
Adjunct Associate Professor, UNC Eshelman School of Pharmacy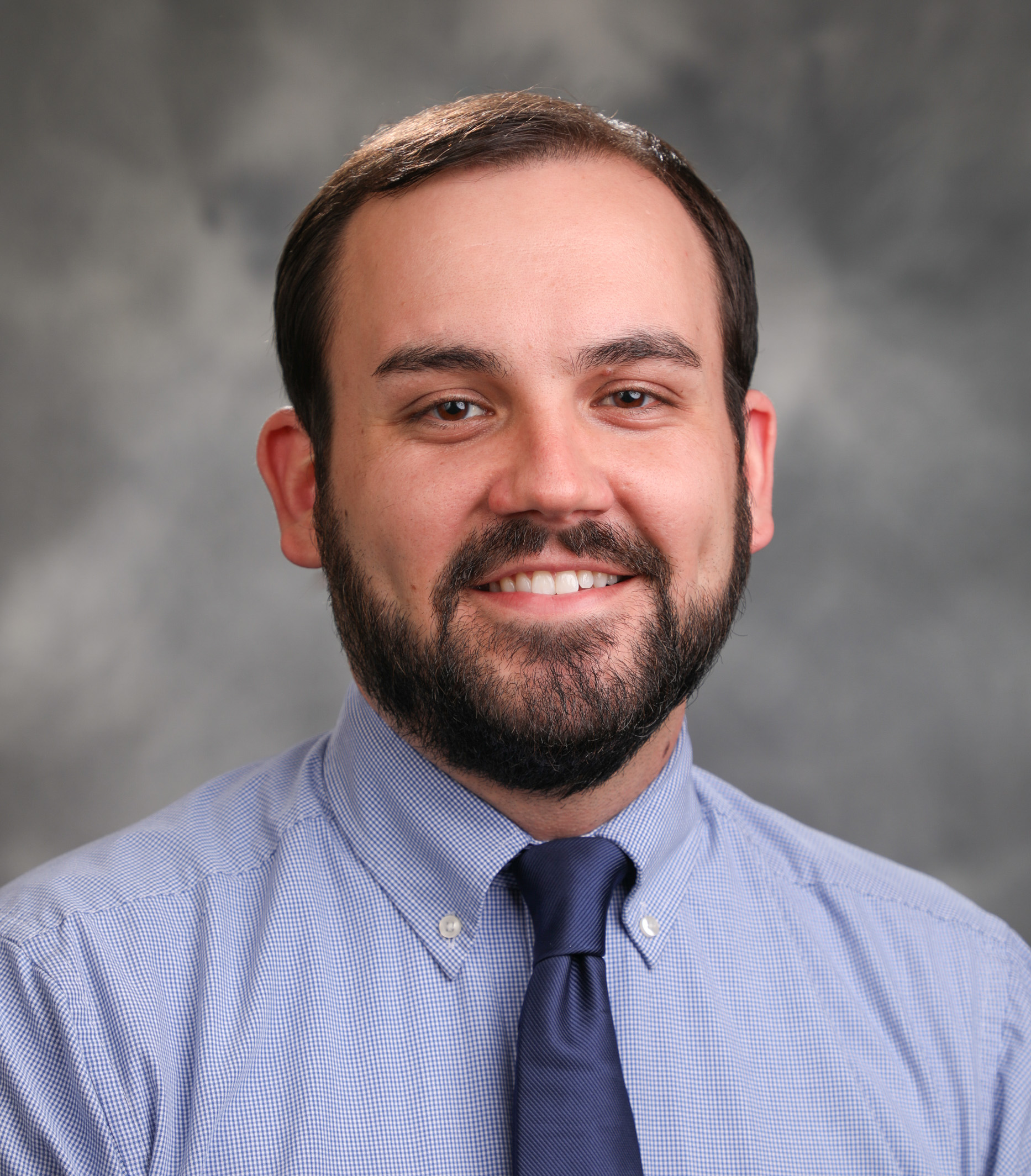 Michael D. Wolcott, PharmD, PhD, BCIDPS is the Dean for Education and associate professor at the High Point University Workman School of Dental Medicine. In this role, he manages the development and implementation of a novel curriculum to prepare tomorrow's oral healthcare providers. In addition, he leads an active research agenda on creative problem-solving techniques, curriculum change management, preceptor development, and inclusive teaching practices. Michael is also an adjunct associate professor at the University of North Carolina Eshelman School of Pharmacy an affiliate with the Center for Innovative Pharmacy Education and Research (CIPhER), where he supports educational research initiatives within the School. Previously, he served as the inaugural Director of Educational Resources and Scholarship at the UNC Adams School of Dentistry. He completed his PhD in education at the UNC School of Education specializing in the learning sciences and psychological studies. He also received his Doctor of Pharmacy from the UNC Eshelman School of Pharmacy followed by a pharmacy practice residency at Duke University Hospital, where he worked as a clinical infectious diseases pharmacist.
Event FAQ:
A Zoom link will be provided prior to the session via a confirmation Outlook invitation. To receive CE credit, you must be registered for the program and we must be able to tie your registration to your Zoom login (use your name).
By registering you are automatically agreeing to:
1. Grant the University of North Carolina at Chapel Hill (the "University") the irrevocable right and permission to use photographs and/or video recordings of me on University and other websites and in publications, promotional fliers, educational materials, derivative works, or for any other similar purpose without compensation to me.
2. Agreeing that such photographs and/or video recordings of me may be placed on the Internet. Understanding and agreeing that I may be identified by name and/or title in printed, internet or broadcast information that might accompany the photographs and/or video recordings of me. Waiving the right to approve the final product. Agreeing that all such portraits, pictures, photographs, video and audio recordings, and any reproductions thereof, and all plates, negatives, recording tape and digital files are and shall remain the property of the University.
3. Releasing, acquitting and forever discharging the State of North Carolina, the University, its current and former trustees, agents, officers and employees of the above-named entities from any and all claims, demands, rights, promises, damages and liabilities arising out of or in connection with the use or distribution of said photographs and/or video recordings, including but not limited to any claims for invasion of privacy, appropriation of likeness or defamation.
If you wish to decline this permission, please contact – cipher@unc.edu.
Date: Mar 22, 2023 12:00 PM - 01:00 PM
Registration closes on Mar 20, 2023 05:00 PM
Activity Type
Please choose a Fee Type from the Drop Down Menu Below:
I am a
Registration closes on Mar 20, 2023 at 05:00 PM
Objectives
Activity Number
0046-9999-23-073-L01-P
Date: 03/22/23
Time: 12:00 PM - 01:00 PM