Co-sponsored by CIPhER – Center for Innovative Pharmacy Education & Research and the Office of Experiential Programs
3:00 p.m. – 4:00 p.m. Eastern Time, Thursday, March 16, 2023 via Zoom
Great precepting practices are often learned over time from experience, trial and error, great mentors, and effective feedback practices. Exceptional precepting is a lifelong journey versus a destination. Learners' positive perceptions of the learning experience and evidence-based teaching practices are associated with better learning outcomes. What are the qualities that distinguish exemplary preceptors and sites? This session explores learner perceptions of exceptional preceptor and precepting practices and preceptor real-world examples of implementing those practices in their precepting sites using an evidence-based teaching model. This session also provides an overview of quality data and processes at the UNC Eshelman School of Pharmacy.
Learning Objectives: At the end of the program, participants will be able to
Review quality precepting attributes and practices

Self-assess precepting behaviors qualities

Compare and contrast exemplary attributes and practices in three practice environments

Outline a plan to incorporate an exceptional precepting practice at home site
Target Audience: This program is designed for all preceptors.
Registration: For non-UNC affiliates, registration is $15.00. For UNC affiliates, registration is at no cost. (UNC affiliates are faculty, staff, trainees, students, preceptors and residents who currently work for the University of North Carolina at Chapel Hill or support its students.)
REGISTRATION DEADLINE for the live/streamed program is Thursday March 9th, at 5 p.m.
---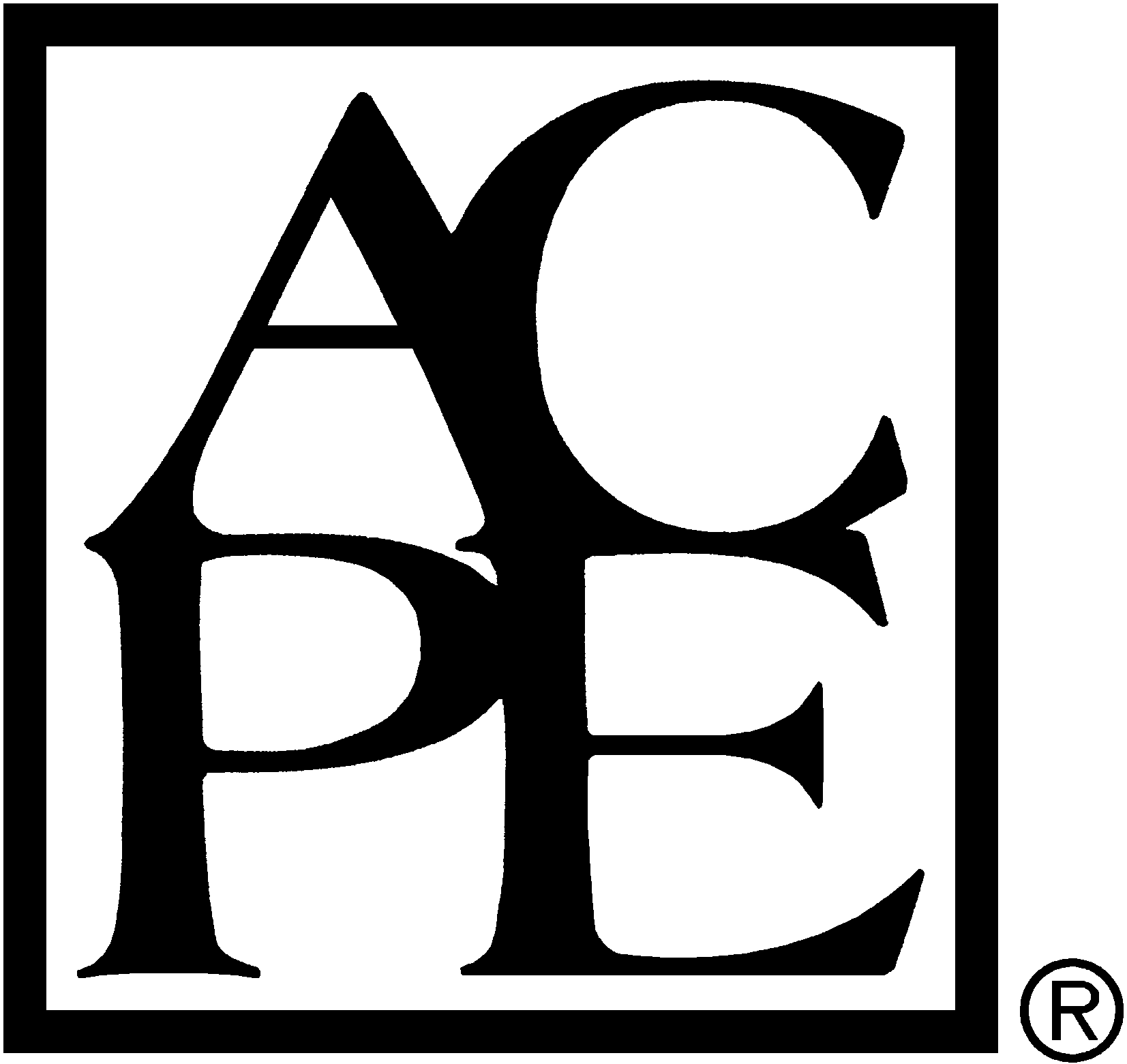 The University Of North Carolina Eshelman School of Pharmacy is accredited by the Accreditation Council for Pharmacy Education as a provider of continuing pharmacy education. ACPE program 0046-9999-23-061-L99-P provides
1.0
contact hours of continuing pharmacy education credit. To receive CE credit, participants must verify attendance and complete the evaluation form(s) of this program. Participants must provide their name, email address, NABP e-Profile ID, and date of birth (MMDD) to receive credit. Statements of credit can be viewed and printed in CPE Monitor in approximately 2 to 3 weeks. It is the participant's responsibility to check CPE Monitor to verify credit has been uploaded. If credit is not shown please contact the provider. **No partial session credit will be given**
---
Presenters:
Anna Baird, PharmD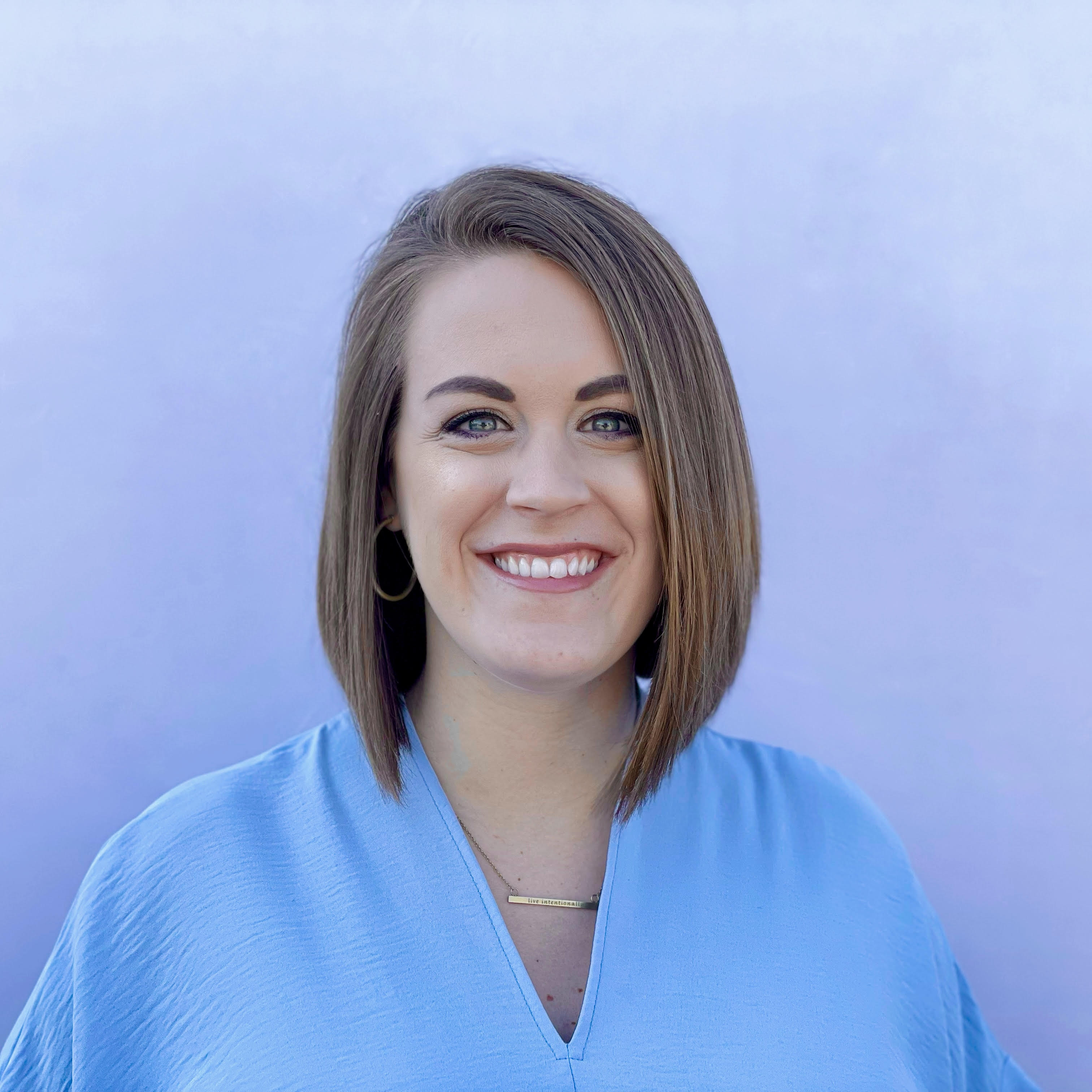 After graduating from the UNC Eshelman School of Pharmacy in 2018, Anna Baird completed a PGY1 Community-based Pharmacy Residency with UNC Eshelman School of Pharmacy and Realo Drugs, a regional independently owned pharmacy group, servicing the coast to the Triangle. Baird has served as a preceptor for Realo Drugs since the start of residency and has mentored over 20 Eshelman School of Pharmacy students. She currently serves as a clinical pharmacist at Realo where she provides chronic care management services for a local ACO and works with providers to improve quality metrics. She is the program coordinator and a certified lifestyle coach for the National Diabetes Prevention Program and an educator for Realo's Diabetes Self-Management Education and Support program. Additionally, she is a member of NCAP and serves on the NCAP Community Care Practice Academy Leadership Team. Baird is passionate about enhancing the role of community pharmacy and strives to involve her students in numerous opportunities to advance community pharmacy practice both on and off the counter.
Christy Holland, PharmD, BCACP
Christy Holland received her Doctor of Pharmacy degree from the UNC Eshelman School of Pharmacy in 2001. Upon graduation, she completed a residency at The Medical Center of Central Georgia in Macon, Georgia, where she subsequently served as the residency co-coordinator, student coordinator, and pharmacy department-based educator.Holland moved to Arkansas in 2008, teaching in the Department of Pharmacy Practice at Harding University College of Pharmacy. In 2011, she transitioned to Baptist Health Medical Center in North Little Rock to create a PGY1 hospital-based residency program, expanding to a second residency site in 2012.
In 2013, Holland moved to North Carolina, transitioning from inpatient care to independent community-based outpatient care with Realo Drugs. She partnered with the UNC Eshelman School of Pharmacy to begin a community-based residency program, growing to three residents by 2018. Holland also coordinated student rotation experiences for Realo Drugs, arranging schedules and programming for more than 75 student months each academic year. She is a member of the North Carolina Association of Pharmacists Community Care Executive Forum. She is also a member of the American Pharmacists Association, currently serving as a North Carolina delegate for 2020-2021. Holland lives in Clayton, North Carolina with her husband, Chris (UNC '97), and two children, Carolina and Caleb.
Heather O'Brien, PharmD, BCACP, CPP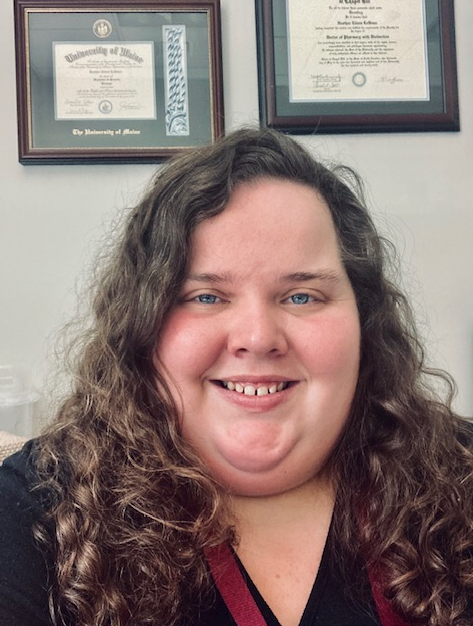 Heather O'Brien is a board certified ambulatory care pharmacist practicing as Clinical Pharmacy Faculty at Southern Regional AHEC. She received her Bachelor of Science in Biology degree from the University of Maine before going on to receive her PharmD from UNC Eshelman School of Pharmacy. After graduation, she completed her ambulatory care residency with Cape Fear Valley Health/Campbell University. O'Brien currently serves as Regional Director for the Fayetteville region for UNC Eshelman School of Pharmacy, where she acts as a liaison between the school and pharmacy students placed in the Fayetteville area for rotations, as well as primary preceptor for pharmacy students, pharmacy residents, and medical residents rotating through SRAHEC. Her practice site primarily focuses on patients being seen for diabetes, anticoagulation, hypertension, and polypharmacy. Her interests area include medication access, teaching/academia, leadership, and interdisciplinary care.
W. Scott Wilkie, PharmD, MS, BS, BCPS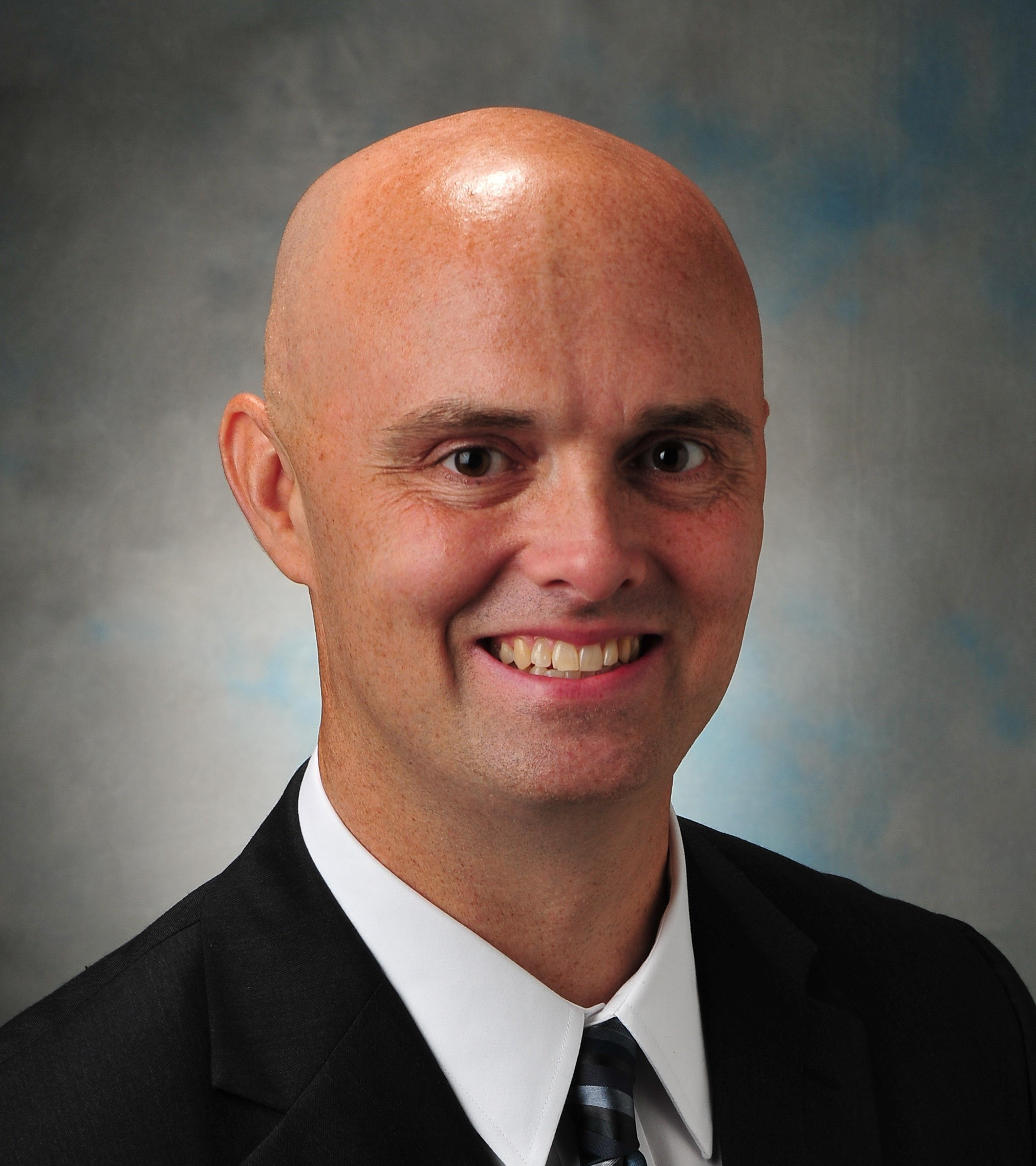 Scott Wilkie received his PharmD from the University of Houston in 2011. He completed a PGY1 Pharmacy Practice and a PGY2 Internal Medicine residencies at the UK HealthCare in Lexington, KY. He currently works at Mission Health System as a clinical pharmacist providing direct patient care on adult medicine and is an Assistant Professor of Clinical Education with UNC Eshelman school of Pharmacy. Wilkie is primarily involved in precepting students in their Direct Patient Care Immersion Experience and General Medicine Advanced Immersion Experience rotations. His personal interests include just relaxing in western North Carolina mountains.
Charlene Williams, PharmD, BCACP, CDCES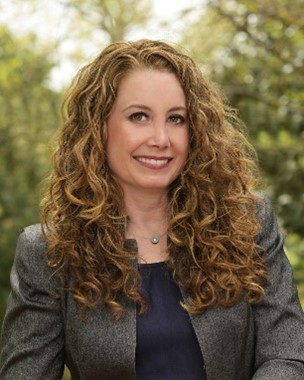 Charlene Williams completed her Doctor of Pharmacy at the UNC Eshelman School of Pharmacy and completed an ASHP-accredited specialty residency in primary care at Mission Hospital and the Mountain Area Health Education Center. Currently, she is Director of Preceptor Development and a clinical assistant professor at the UNC Eshelman School of Pharmacy. Williams is a Certified Diabetes Care and Education Specialist and is board certified in ambulatory care pharmacy by the Board of Pharmacy Specialties. She has experience starting hospital-based and primary-care pharmacotherapy clinics, serving as a residency director and preceptor, precepting students, working in ADA-accredited diabetes education centers, and serving as an experiential education director. Her research interests in preceptor development include technological methods to enhance preceptor development, creating productive experiential environments, and preceptor facilitation of student learning.
Program Coordinators:
Christy Holland, PharmD, BCACP
Charlene Williams, PharmD, BCACP, CDCES
Event FAQ:
A Zoom link will be provided prior to the session via a confirmation Outlook invitation. To receive CE credit, you must be registered for the program and we must be able to tie your registration to your Zoom login (use your name).

The program will be recorded for a future home study (registration information will be sent at a later date).
By registering you are automatically agreeing to:
1. Grant the University of North Carolina at Chapel Hill (the "University") the irrevocable right and permission to use photographs and/or video recordings of me on University and other websites and in publications, promotional fliers, educational materials, derivative works, or for any other similar purpose without compensation to me.
2. Agreeing that such photographs and/or video recordings of me may be placed on the Internet. Understanding and agreeing that I may be identified by name and/or title in printed, internet or broadcast information that might accompany the photographs and/or video recordings of me. Waiving the right to approve the final product. Agreeing that all such portraits, pictures, photographs, video and audio recordings, and any reproductions thereof, and all plates, negatives, recording tape and digital files are and shall remain the property of the University.
3. Releasing, acquitting and forever discharging the State of North Carolina, the University, its current and former trustees, agents, officers and employees of the above-named entities from any and all claims, demands, rights, promises, damages and liabilities arising out of or in connection with the use or distribution of said photographs and/or video recordings, including but not limited to any claims for invasion of privacy, appropriation of likeness or defamation.
If you wish to decline this permission please contact – cipher@unc.edu.
Date: Mar 16, 2023 03:00 PM - 04:00 PM
Registration closes on Mar 11, 2023 05:00 PM
Activity Type
Joint Provider(s)
Office of Experiential Programs
Please choose a Fee Type from the Drop Down Menu Below:
I am a
Registration closes on Mar 11, 2023 at 05:00 PM
Objectives
Activity Number
0046-9999-23-061-L99-P
Date: 03/16/23
Time: 03:00 PM - 04:00 PM