3:00 p.m. - 4:00 p.m., Thursday, November 17, 2022 via Zoom
Effectively integrating students into practice results in a win-win for sites and students. In this session, seven preceptors in various practice inpatient, outpatient, and non-direct patient care settings will share how they have created active learning opportunities for students that help sites reach their department goals and extend the reach of pharmacy services.
Learning Objectives: At the end of this program, participants will be able to:
Identify strategies to align students learning experiences with departmental goasl and objectives
Reflect on their own experiences integrating students into their practice setting
Discuss ideas for optimizing their rotation experience for students and the department
Target Audience: This program is designed for faculty, staff, preceptors, post-graduate trainees, and students.
Registration: For non-UNC affiliates, registration is $15.00. (UNC Affiliates are faculty, staff, trainees, students, preceptors and residents who currently work for the University of North Carolina at Chapel Hill or support its students.)
REGISTRATION DEADLINE: Tuesday, November 8th at 5pm
---

The University Of North Carolina Eshelman School Of Pharmacy is accredited by the Accreditation Council for Pharmacy Education as a provider of continuing pharmacy education. ACPE program 0046-9999-22-234-L99-P provides 1.0 contact hour of continuing pharmacy education credit. To receive CE credit, participants must sign-in upon arrival (in class or online), attend the entire program and complete the evaluation within 60 days of the program date (included in LECE which will open after the workshop). Statements of credit can be viewed and printed in CPE Monitor in approximately 2 to 3 weeks. **No partial credit will be available**
Presenter Information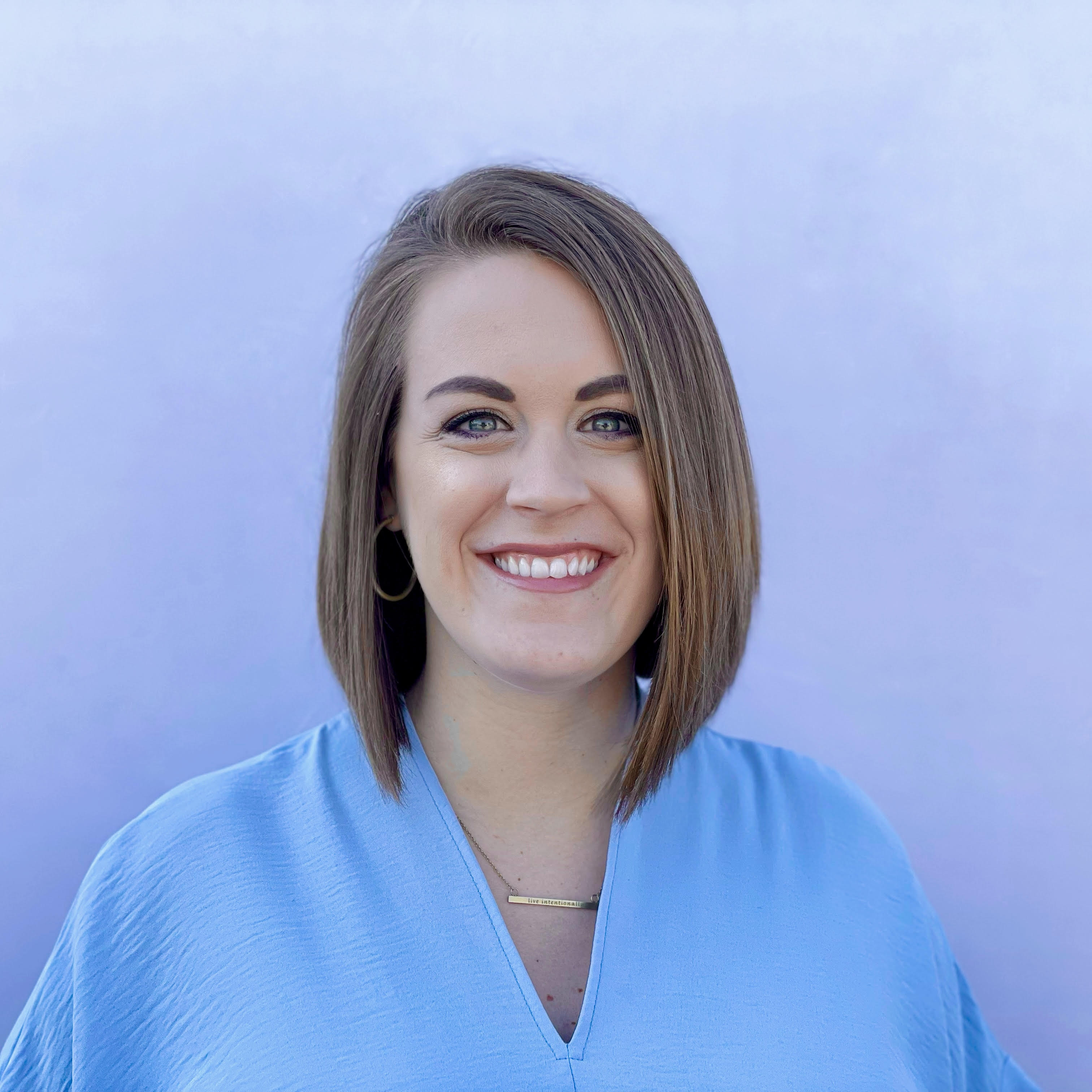 Anna Baird, PharmD
Anna Baird completed a PGY1 Community-based Pharmacy Residency with UNC Eshelman School of Pharmacy and Realo Durgs, a regional independently owned pharmacy group, servicing the coast to the triangle. Baird has served as a preceptor for Realo Drugs since the start of residency and has mentored over 20 Eshelman School of Pharmacy students. She currently serves as a Clinical Pharmacist at Realo where she provides chronic care management services for a local ACO and works with providers to improve quality metrics. She is the Program Coordinator and a Certified Lifestyle Coach for the National Diabetes Prevention Program and an Educator for Realo's Diabetes Self-Management Education and Support Program. Additionally, she is a member of NCAP and serves on the NCAP Community Care Practice Academy Leadership Team. Baird is passionate about enhancing the role of community pharmacy and strives to involve her students in numerous opportunities to advance community pharmacy practice both on and off the counter.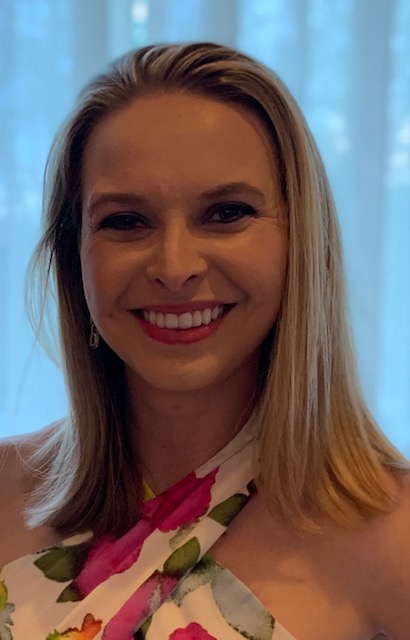 Brenna Bristol, PharmD, BCPS
Brenna Bristol is a Medicine Pharmacist at East Carolina University Health in Greenville, NC where she has practiced for the last eight years. Brenna earned her Doctor of Pharmacy from the UNC Eshelman School of Pharmacy in 2013. She completed her PGY1 Residency at Georgia Regents Health System in conjunction with the University of Georgia in Augusta, GA with emphasis on teaching in phamacy practice in 2014. She percepts residents, early immersion health systems, direct patient care, and advanced immersion health system students.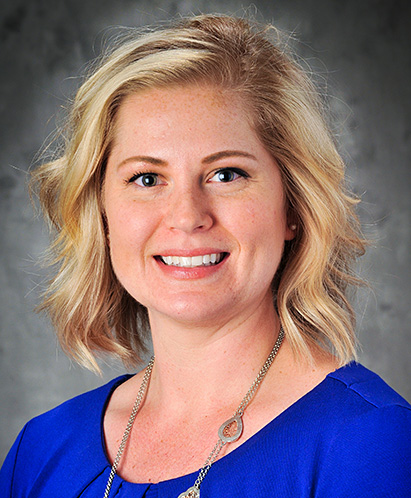 Amanda Kennedy, PharmD
Amanda Kennedy is the Pharmacy Experiential Education Coordinator at Novant Health New Hanover Regional Medical Center in Wilmington, NC. Along with coordinating student rotations within the health system for mulitple schools of pharmacy, she also serves as the Wilmington zone coordinator for the UNC Eshelman School of Pharmacy. Amand ahs practiced at the hospital for over 10 years as a Clinical Pharmacist specializing in Internal Medicine. She is a preceptor for PGY1 pharmacy residents and P4 students for internal medicine (18 months of learners per year), and precepts two PGY2 residents in their yearlong education rotation. Amanda earned her Doctor of Pharmacy Degree from Wilkes University in Wilkes-Barre, PA. She completed her PGY1 residency at Greenville Hospital System in Greenville, SC and PGY2 Internal Medicine Pharmacy Residency at Virginia Commonwealth University Hospital System in Richmond, VA.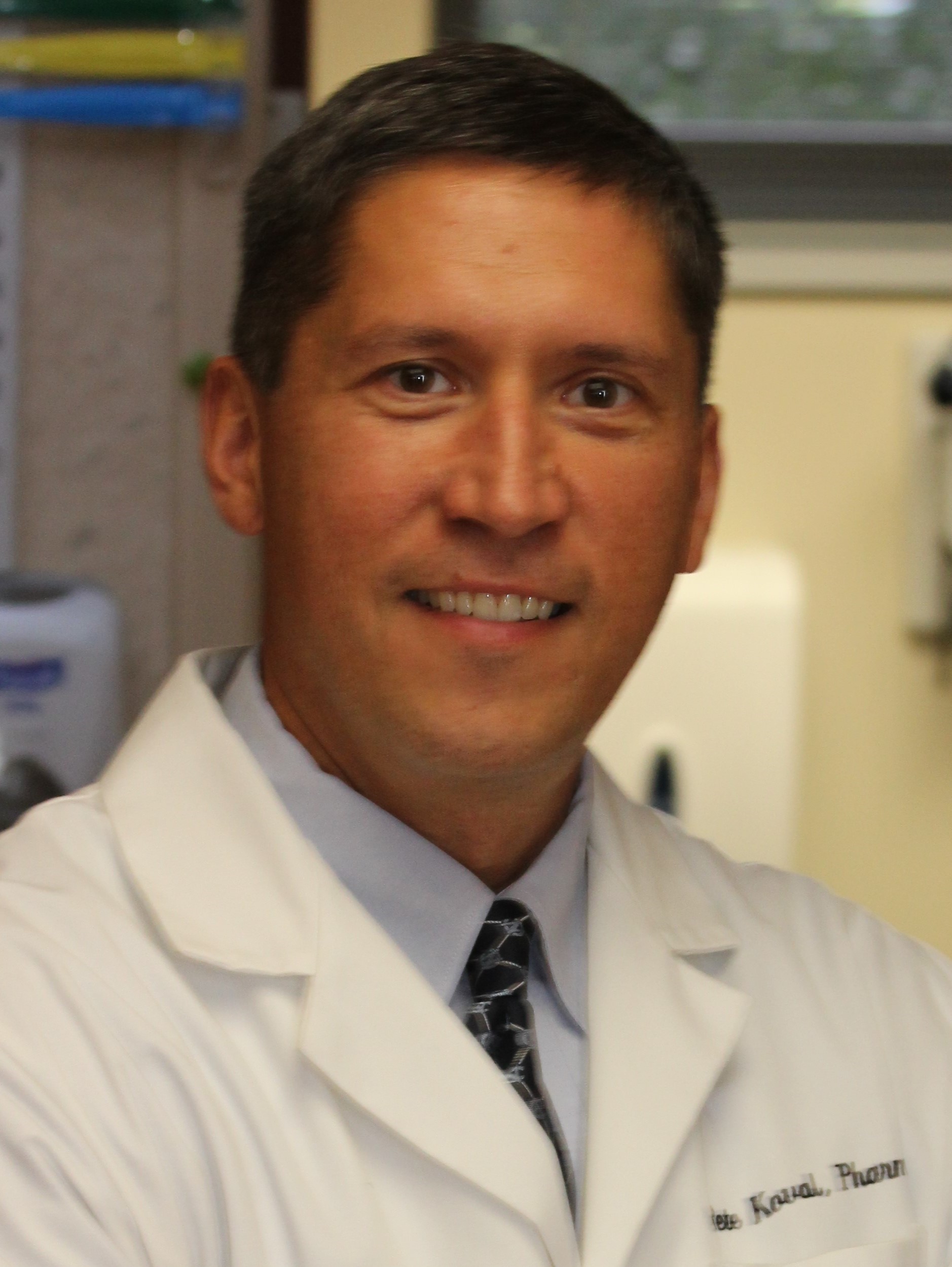 Pete Koval, PharmD, BCPS, CPP
Pete Koval received his PharmD degree from Campbell University in May 1994. Following graduation, he completed Pharmacy Practice Residency at Cone Health in Greensboro. He then completed a second year of Primary Care Resdiency Training in St. Louis, MO. His current title is Associate Professor of Clincal Education at UNC Eshelman School of Pharmacy. He is the Director of Pharmacy Education with the Greensboro Area Health Education Center (AHEC). His practice site, since 1996, is the Cone Health Family Medicine Residency Program where he provides a variety of chronic disease management including tobacco cessation.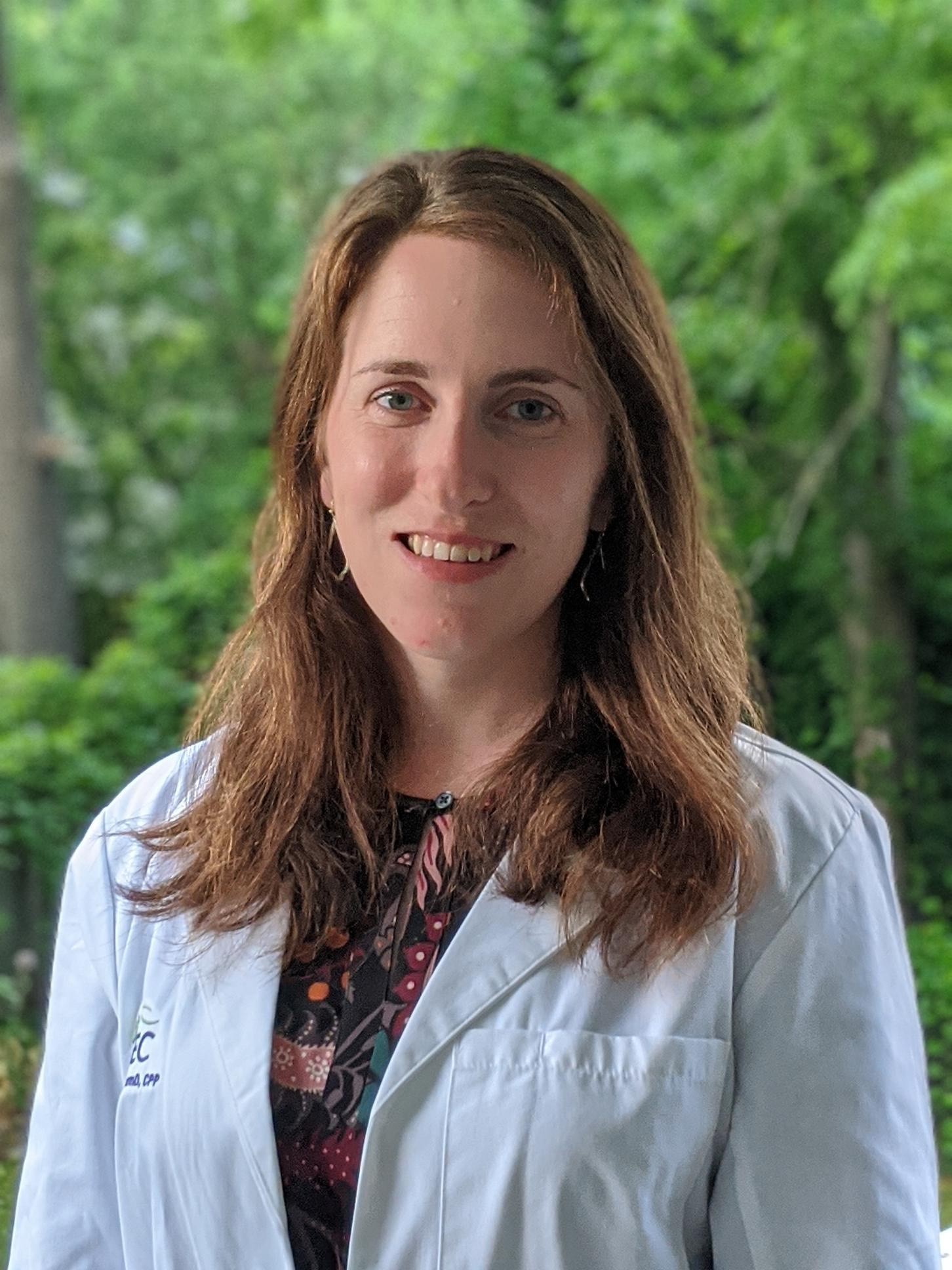 Anne Carrington Warren, PharmD, BCPS, CPP
Anne "Andy" Carrington Warren grew up in rural South Boston, VA. After receiving her undergraduate degree from Virginia Tech, she finished her PharmD from the UNC Eshelman School of Pharmacy in 2015. She went on to complete her PGY1 residency with Carilion Roanoke Memorial Hospital in Virginia and moved to Asheville to complete her PGY2 residency in academia and ambulatory care at the Mountain Area Health Education Center (MAHEC). In her current role as a Clinical Pharmacist Practicitioner at MAHEC Family Health Center, she splits her time between the inpatient Family Practice Service at Mission and MAHEC's Pharmacotheray Clinic. Her areas of interest include transition of care, collaborative interdisciplinary practice, diabetes managment, and population health.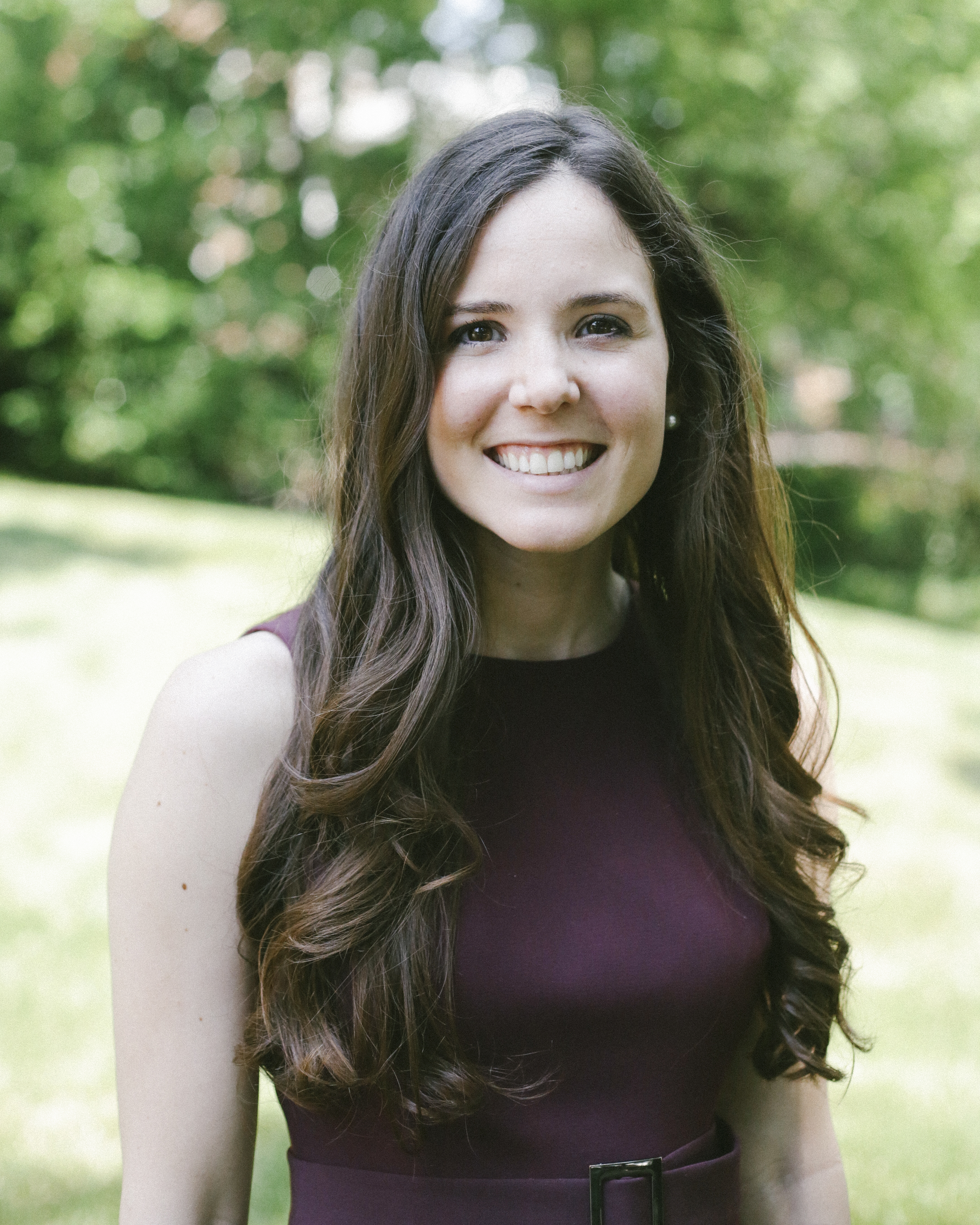 Victoria Wakins, PharmD, BCACP, CPP
Tori grew up and lived in Austin, TX. She completed degrees in Chemistry and Psychology before finishing her PharmD at the University of Texas at Austin College of Pharmacy in 2018. She then moved to North Carolina to complete her PGY1 Community-based Pharmacy Residency at UNC Eshelman School of Pharmacy and Sona Pharmacy + Clinic. She has stayed with Sona Pharmacy in Asheville and worked ina variety of roles throughout the company. She is currently the embeded Pharmacist working int he Pardee BlueMD Clinic on-site with Sona Pharmacy and serves as the site's primary preceptor.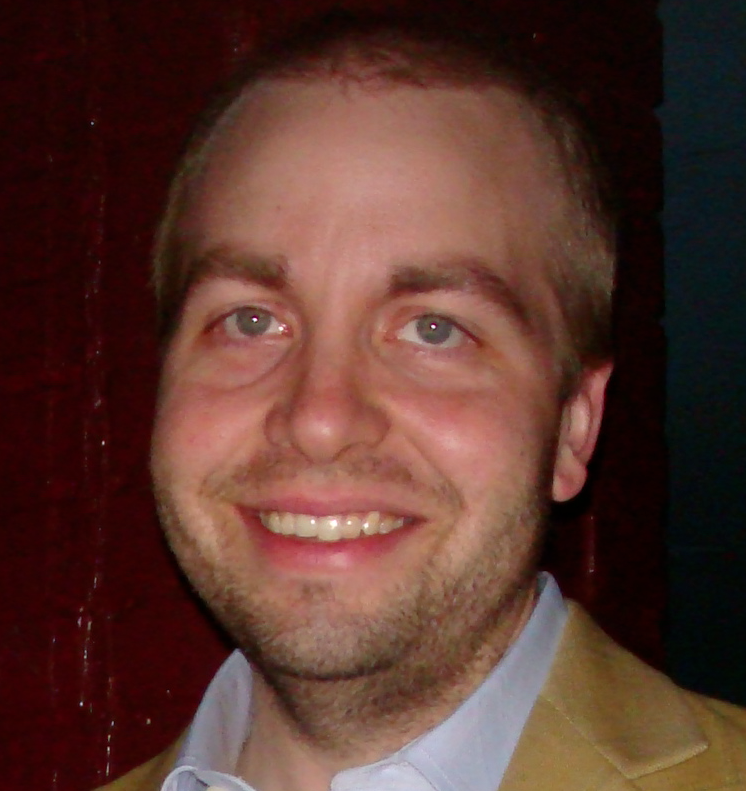 Thomas Winkler, PharmD, MSPH
Thomas Winkler is a proud alum of UNC Eshelman School of Pharmacy. He has worked in various capacities in the phamaceutical industry since graduating. Currently, he works at United Therapeutics in Research Triangle Park, as a Medical Reviewer--partinering with the Commercial Teams as they seek to inform prescribers and patients on the clincal data of the company's products and disease states. His main role is to help ensure the information we share has sufficient context and is appropriate for the target audience and mode of delivery. He precepts 3-4 APPE students annually and hleps mentor fellows.
Program Coordinators
Christy Holland, PharmD, BCACP
Christy Holland received her Doctor of Pharmacy degree from UNC Eshelman School of Pharmacy in 2001. Upon graduation, she completed a residency at the Medical Center of Central Georgia in Macon, GA, where she subsequently served as the residency co-coordinator, student coordinator, and pharmacy department-based educator. Holland moved to Arkansas in 2008, teaching in the Department of Pharmacy Practice at Harding University Colelge of Pharmacy. In 2011, she transitioned to Baptist Health Medical Center in North Little Rock to create a PGY1 hospital-based residency program, expanding a second residency site in 2012. In 2013, Holland moved to North Carolina, transitioning from inpatient care to independent community-based outpatient care with Realo Drugs. She partnered with the UNC Eshelman School of Pharmacy to being a community-based residency program, growing to 3 residents by 2018. Holland also coordinated student rotation experiences for Realo Drugs, arranging schedules and programming for more than 75 students each academic year. She is a member of the North Carolina Association of Pharmacists Community Care Executive Forum. She is also a member of the American Pharmacists Association, curretnly serving as a North Carolina delegate for 2020-2021.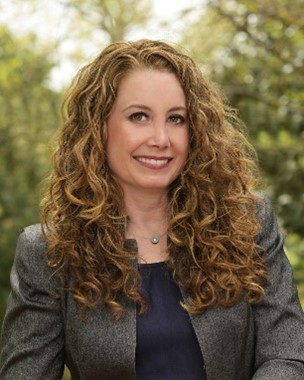 Charlene Williams, PharmD, BCACP, CDCES
Charlene Williams completed her Doctor of Pharmacy at the UNC Eshelman School of Pharmacy. She completed an ASHP-Accredited Specialty Residency in Primary Care at Mission Hospital and the Mountain Area Health Education Center. Currently, she is the Director of Preceptor Development and a Clinical Assistant Professor at the UNC Eshelman School of Pharmacy. Dr. Williams is a Certified Diabetes Care and Education Specialist and is board certified in Ambulatory Care Pharmacy by the Board of Pharmacy Specialities. She has experience starting hospital-based and primary-care pharmacotherapy clinics, serving as a Residency Director and Preceptor, precepting students, working in ADA-Accredited Diabetes Education Centers, and serving as an Experiential Education Director. Her research interests in preceptor development include technological methods to enhance preceptor development, creating productive experiential environments, and preceptor facilitation of student learning.
Event FAQ
A Zoom link will be provided prior to the program via a confirmation email. If you attend remotely via Zoom with a group, please email cipher@unc.edu with the names of the attendees. To receive CE credit, you must be registered for the program and we must be able to tie your registration to your Zoom login. If your Zoom login is different from your name, please email cipher@unc.edu with details.
Payment Information: Non-UNC Affiliates are required to pay a fee of $15 to attend and earn CE credit. When registering, you will be directed to a separate system for security purposes. Please select "OK" to be transered to the payment site and complete your registration. Be sure the zip code associated with your credit card's billing address matches the zip code in your account. If your registration is successful, you will be returned to this page and will see a note stating "You are registered for this program." If you receive a blank screen, your registration and payment were not successful.
CE: Participants requesting CE have 60 days from the program date to claim CE crediit and verify credit has been uploaded to your CPE monitor account.
By registering you are automatically agreeing to:
1. Grant the University of North Carolina at Chapel Hill (the "University") the irrevocable right and permission to use photographs and/or video recordings of me on University and other websites and in publications, promotional fliers, educational materials, derivative works, or for any other similar purpose without compensation to me.
2. Agreeing that such photographs and/or video recordings of me may be placed on the Internet. Understanding and agreeing that I may be identified by name and/or title in printed, internet or broadcast information that might accompany the photographs and/or video recordings of me. Waiving the right to approve the final product. Agreeing that all such portraits, pictures, photographs, video and audio recordings, and any reproductions thereof, and all plates, negatives, recording tape and digital files are and shall remain the property of the University.
3. Releasing, acquitting and forever discharging the State of North Carolina, the University, its current and former trustees, agents, officers and employees of the above-named entities from any and all claims, demands, rights, promises, damages and liabilities arising out of or in connection with the use or distribution of said photographs and/or video recordings, including but not limited to any claims for invasion of privacy, appropriation of likeness or defamation.
If you wish to decline this permission please contact – cipher@unc.edu.
Date: Nov 17, 2022 03:00 PM - 04:00 PM
Registration closes on Nov 16, 2022 05:00 PM
Activity Type
Joint Provider(s)
Experiential Programs
Please choose a Fee Type from the Drop Down Menu Below:
I am a
Registration closes on Nov 16, 2022 at 05:00 PM
Activity Number
0046-9999-22-234-L99-P
Date: 11/17/22
Time: 03:00 PM - 04:00 PM