Friday, October 14, 2022 from 12pm - 1pm via Zoom
Several recent reports throughout higher education have indicated that many students are becoming increasingly disengaged within their fields of study. In this program, we will discuss potential reasons for the apparent decline in student engagement and ways that we can perhaps mitigate that decline.
Learning Objectives: At the end of the program, participants will be able to
Describe different elements of student engagement
Describe how environment effects student engagement
Discuss potential methods to increase student engagement
Target Audience: This program is designed for all faculty, preceptors, staff, trainees, and students.
Registration: For non-UNC affiliates, registration is $15.00. (UNC affiliates are faculty, staff, trainees, students, preceptors and residents who currently work for the University of North Carolina at Chapel Hill or support its students.)
REGISTRATION DEADLINE for the live/streamed program is TUESDAY, October 4th at 5 p.m.
---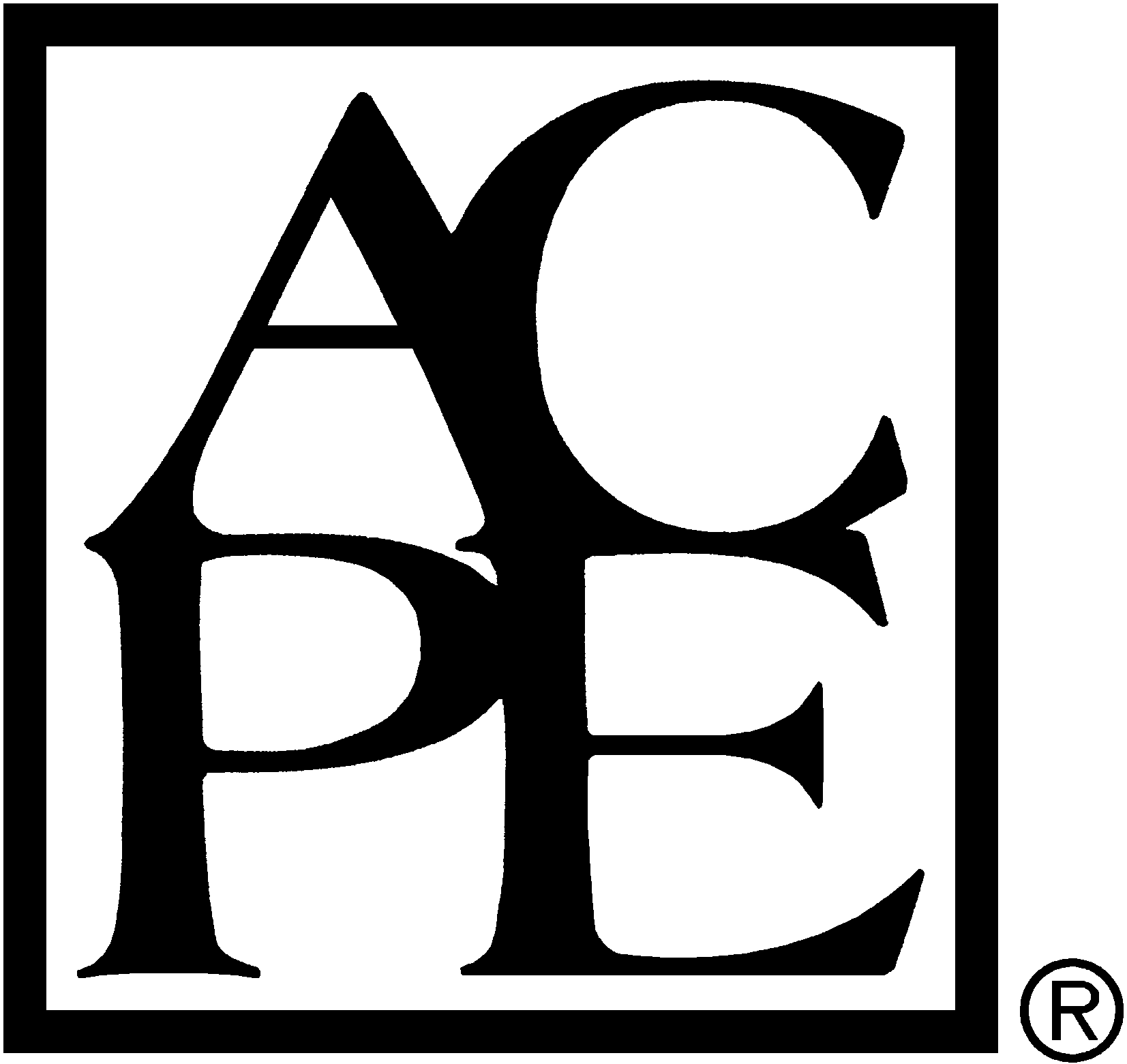 The University Of North Carolina Eshelman School of Pharmacy is accredited by the Accreditation Council for Pharmacy Education as a provider of continuing pharmacy education. ACPE program 0046-9999-22-198-L99-P provides
1.0
contact hours of continuing pharmacy education credit. To receive CE credit, participants must verify attendance, and complete the evaluation form(s) of this program. Participants must provide their name, email address, NABP e-Profile ID, and date of birth (MMDD) to receive credit. Statements of credit can be viewed and printed in CPE Monitor in approximately 2 to 3 weeks. It is the participant's responsibility to check CPE Monitor to verify credit has been uploaded. If credit is not shown please contact the provider **No partial session credit will be given**
---
Presenter:
Jeff Cain, EdD, MS
Associate Professor, Vice-Chair of Education, Department of Pharmacy Practice and Science, Director, Office of Teaching Innovation and Scholarship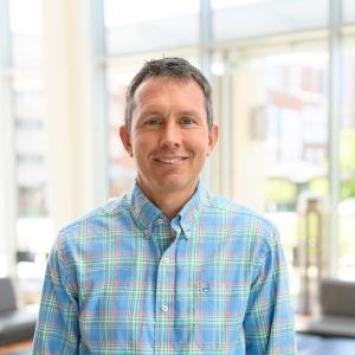 Jeff Cain, EdD, MS, is an associate professor and Vice-Chair for Education in the Department of Pharmacy Practice & Science at the University of Kentucky College of Pharmacy. He also serves as Director of the Office of Teaching Innovation & Scholarship. He teaches a Pharmacy Management course and a Creative Thinking for Innovation elective and mentors students in the Community Service Learning and Scholarship courses. He also directs the University of Kentucky Teaching Certificate Program and mentors pharmacy students and residents through an academia rotation. Dr. Cain is actively involved in social and behavioral sciences research with numerous publications and presentations pertaining to digital media, well-being, and innovative teaching. He was a 2013 AACP Academic Leadership Fellow and in 2017 was named an AACP Distinguished Teaching Scholar. He won the Michael J. Lach Faculty Award for Innovative Teaching in 2013 and 2019. In 2021, Dr. Cain was a recipient of the University of Kentucky Provost's Award for Outstanding Teaching and has been recognized by students for numerous teaching and faculty member of the year awards. Dr. Cain currently serves as associate editor of

Currents in Pharmacy Teaching and Learning

, was the founding editor for

Pulses

scholarly blog, and is co-host of the pharmacy education podcast, Pharmacy Fika.
By registering you are automatically agreeing to:
1. Grant the University of North Carolina at Chapel Hill (the "University") the irrevocable right and permission to use photographs and/or video recordings of me on University and other websites and in publications, promotional fliers, educational materials, derivative works, or for any other similar purpose without compensation to me.
2. Agreeing that such photographs and/or video recordings of me may be placed on the Internet. Understanding and agreeing that I may be identified by name and/or title in printed, internet or broadcast information that might accompany the photographs and/or video recordings of me. Waiving the right to approve the final product. Agreeing that all such portraits, pictures, photographs, video and audio recordings, and any reproductions thereof, and all plates, negatives, recording tape and digital files are and shall remain the property of the University.
3. Releasing, acquitting and forever discharging the State of North Carolina, the University, its current and former trustees, agents, officers and employees of the above-named entities from any and all claims, demands, rights, promises, damages and liabilities arising out of or in connection with the use or distribution of said photographs and/or video recordings, including but not limited to any claims for invasion of privacy, appropriation of likeness or defamation.
If you wish to decline this permission please contact – cipher@unc.edu.
Date: Oct 14, 2022 12:00 PM - 01:00 PM
Registration closes on Oct 10, 2022 05:00 PM
Activity Type
Please choose a Fee Type from the Drop Down Menu Below:
I am a
Registration closes on Oct 10, 2022 at 05:00 PM
Objectives
Date: 10/14/22 12:00 PM - 01/12/22 01:00 PM