Co-sponsored by the Office of Organizational Diversity and Inclusion and UNC Medical Center Department of Pharmacy
Tuesday, October 4, 2022 from 12pm - 1pm via Zoom
This seminar is designed to provide faculty with an opportunity to navigate and clarify the complexities of integrating race and gender into the teaching of health science students. Both race and gender are socially defined concepts but have a very real impact on health and health care. Misrepresentations of race and gender are common in guidelines, textbooks, and other teaching materials and often stem from equating social constructs to biologic imperatives. Updating and addressing content to integrate the full complexity can initially be overwhelming. This session will help to empower faculty to be reflective and reflexive regarding the nuances of incorporating race and gender into all aspects of the curriculum.
Learning Objectives: At the end of the program, participants will be able to
Identify and discuss ways that "race" and "gender" are often misrepresented in health care education and practice.
Differentiate strategies for integrating discussions of race and gender into various health education settings (cases, lectures, examinations).
Develop a strategy to be reflective and reflexive regarding the incorporation of race and gender into teaching.
Target Audience: This program is designed for all faculty, preceptors, staff, trainees, and students.
Registration: For non-UNC affiliates, registration is $15.00. (UNC affiliates are faculty, staff, trainees, students, preceptors and residents who currently work for the University of North Carolina at Chapel Hill or support its students.)
REGISTRATION DEADLINE for the live/streamed program is Friday, September 30th, at 5 p.m.
---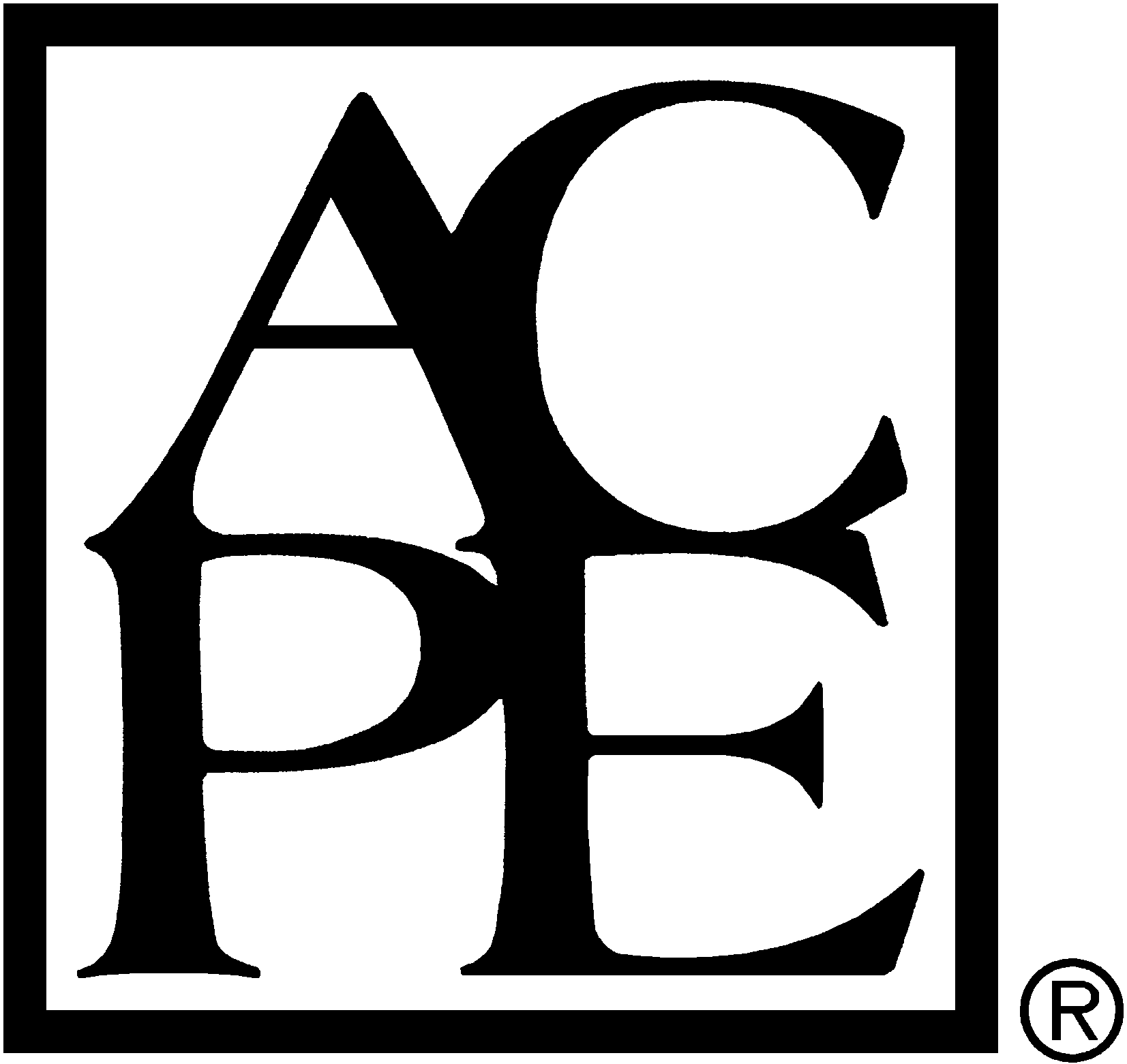 The University Of North Carolina Eshelman School of Pharmacy is accredited by the Accreditation Council for Pharmacy Education as a provider of continuing pharmacy education. ACPE program 0046-9999-22-201-L99-P provides
1.0
contact hours of continuing pharmacy education credit. To receive CE credit, participants must verify attendance, and complete the evaluation form(s) of this program. Participants must provide their name, email address, NABP e-Profile ID, and date of birth (MMDD) to receive credit. Statements of credit can be viewed and printed in CPE Monitor in approximately 2 to 3 weeks. It is the participant's responsibility to check CPE Monitor to verify credit has been uploaded. If credit is not shown please contact the provider **No partial session credit will be given**
---
Presenters:
Victoria Luna B. Grieve, PharmD - Assistant Professor for Pharmacy and Therapeutics, University of Pittsburg, School of Pharmacy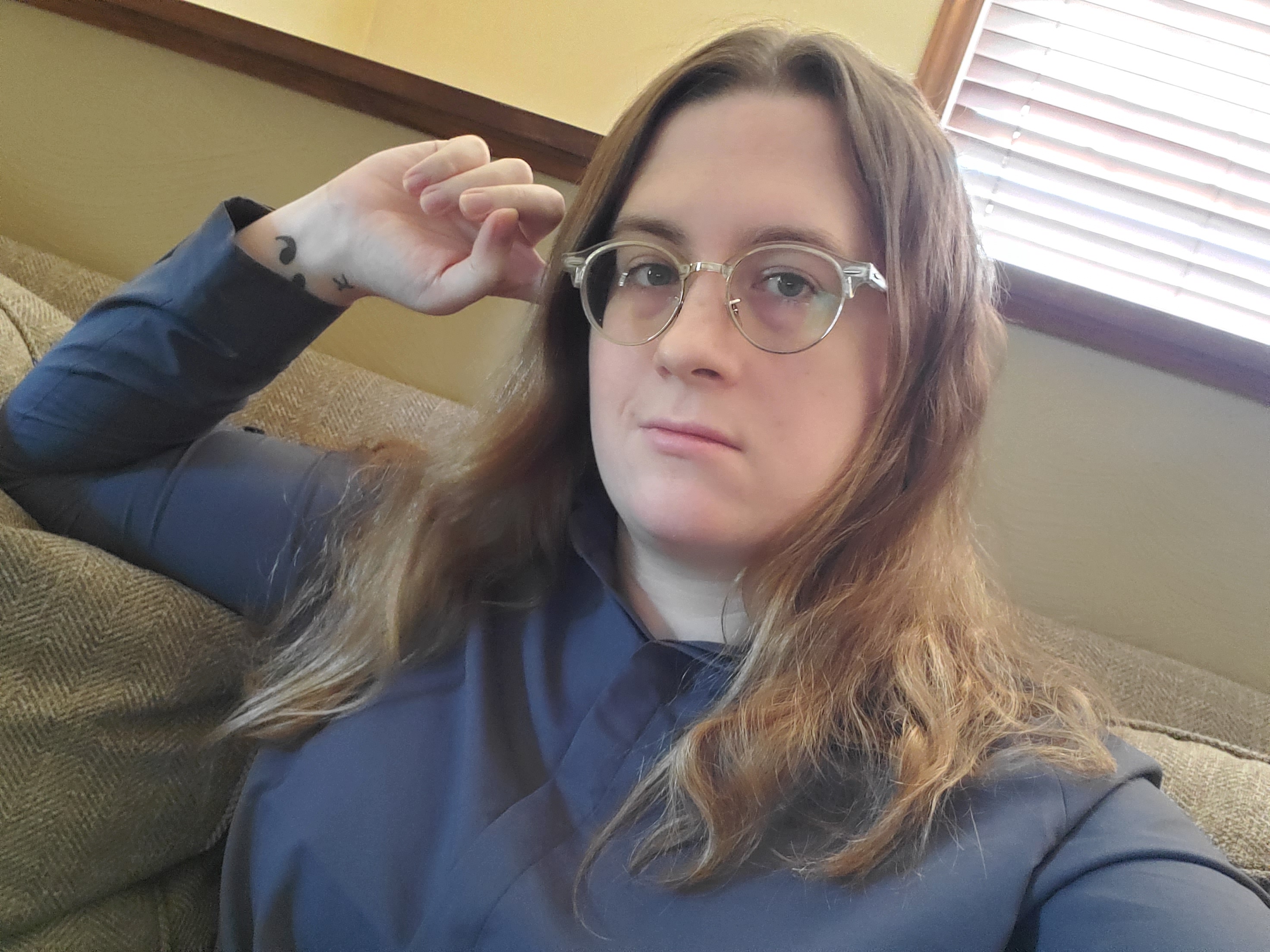 Victoria Grieve was awarded her PharmD from the University of Pittsburgh in 2014 with an additional Area of Concentration that focused on academic research. Following this, she completed a postgraduate fellowship for Clinical Simulation at the VA Hospital in Pittsburgh with a focus on andragogy and educational simulation.

Victoria's years of experience designing games for entertainment purposes allows her to apply gaming techniques to the classroom; gamifying the experience and increasing student engagement and motivation. Victoria's experience and track record has resulted in collaboration with the Center for Teaching and Learning as well as associations with labs across campus interested in the utility of serious games. She also serves as a judge and frequent presenter to the Serious Play conferences each summer.

Beyond pharmacy education, Dr. Grieve is passionate about care for LGBTQIA people, and actively works to promote diversity and inclusion throughout the campus and beyond. She teaches an elective on this topic and has become a faculty affiliate to the school of Gender Studies and Women's Studies. She was awarded the provost award for Diversity and Inclusion in the curriculum for the effort she has made in diversifying the pharmacy school curriculum. Dr. Grieve has taught on transgender care at McGee Women's Hospital, Duquesne University School of Nursing, and at several schools for the University of Pittsburgh including the School of Medicine and the School of Sports Medicine.
Lauren Junkman, PharmD, MPH - Assistant Professor for Pharmacy and Therapeutics, University of Pittsburg, School of Pharmacy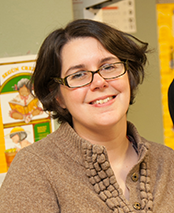 Dr. Jonkman serves as the Coordinator of International Pharmacy Student Experiences, co-director of the Area of Concentration in Global Health, and co-director of the Global Health and Underserved Care track within the PGY2 Ambulatory Care Residency Program. Within the school, Dr. Jonkman mentors students on research and practice experiences working in limited resource settings around the world.

As a faculty member, Dr. Jonkman has practiced in a variety of safety net settings around Pittsburgh, but currently as a pharmacist at the Birmingham Free Clinic providing direct care for non-communicable diseases and teaching care to underserved populations. She provides quality care to all people regardless of resources.
Dr. Jonkman received her PharmD in 2006 from the University of Pittsburgh School of Pharmacy. She subsequently completed a two-year pharmacy residency program at UPMC St. Margaret focusing on pharmacy practice, family medicine, and faculty development. She received her MPH from the University of Pittsburgh in 2012. She is a 2016 recipient of the University of Pittsburgh Chancellor's Distinguished Public Service Award. Dr. Jonkman is a member of the American Association of Colleges of Pharmacy, the American College of Clinical Pharmacy, and the International Pharmaceutical Federation.
By registering you are automatically agreeing to:
1. Grant the University of North Carolina at Chapel Hill (the "University") the irrevocable right and permission to use photographs and/or video recordings of me on University and other websites and in publications, promotional fliers, educational materials, derivative works, or for any other similar purpose without compensation to me.
2. Agreeing that such photographs and/or video recordings of me may be placed on the Internet. Understanding and agreeing that I may be identified by name and/or title in printed, internet or broadcast information that might accompany the photographs and/or video recordings of me. Waiving the right to approve the final product. Agreeing that all such portraits, pictures, photographs, video and audio recordings, and any reproductions thereof, and all plates, negatives, recording tape and digital files are and shall remain the property of the University.
3. Releasing, acquitting and forever discharging the State of North Carolina, the University, its current and former trustees, agents, officers and employees of the above-named entities from any and all claims, demands, rights, promises, damages and liabilities arising out of or in connection with the use or distribution of said photographs and/or video recordings, including but not limited to any claims for invasion of privacy, appropriation of likeness or defamation.
If you wish to decline this permission please contact – cipher@unc.edu.
Date: Oct 4, 2022 12:00 PM - 01:00 PM
Registration closes on Sep 30, 2022 05:00 PM
Activity Type
Joint Provider(s)
Office of Organizational Diversity and Inclusion and UNC Medical Center, Department of Pharmacy
Please choose a Fee Type from the Drop Down Menu Below:
I am a
Registration closes on Sep 30, 2022 at 05:00 PM
Objectives
Activity Number
0046-9999-22-201-L99-P
Date: 10/04/22
Time: 12:00 PM - 01:00 PM