Co-sponsored by CIPhER – Center for Innovative Pharmacy Education & Research and the Office of Experiential Programs
Effective communication is essential for successful learner and preceptor relationships. This session will provide strategies for gaining clarity around roles and expectations and navigating difficult conversations with learners in today's work and practice environment. We will focus on the three key formal interactions of preceptors and learners – Initial, Mid-point, and Final meetings. We will also discuss the importance of ongoing informal discussions.
Learning Objectives: At the end of the program, participants will be able to
Discuss how understanding roles leads to setting clear expectations and accountability--how it drives all later interactions
Review strategies to build trust and facilitate respectful and open dialogue
Identify models to navigate challenging communicaion and feedback
Describe how to give feedback so it is internalized
Target Audience: This program is designed for all preceptors.
Registration: For non-UNC affiliates, registration is $15.00. (UNC affiliates are faculty, staff, trainees, students, preceptors and residents who currently work for the University of North Carolina at Chapel Hill or support its students.)
REGISTRATION DEADLINE for the live/streamed program is Friday, September 9th, at 5 p.m.
---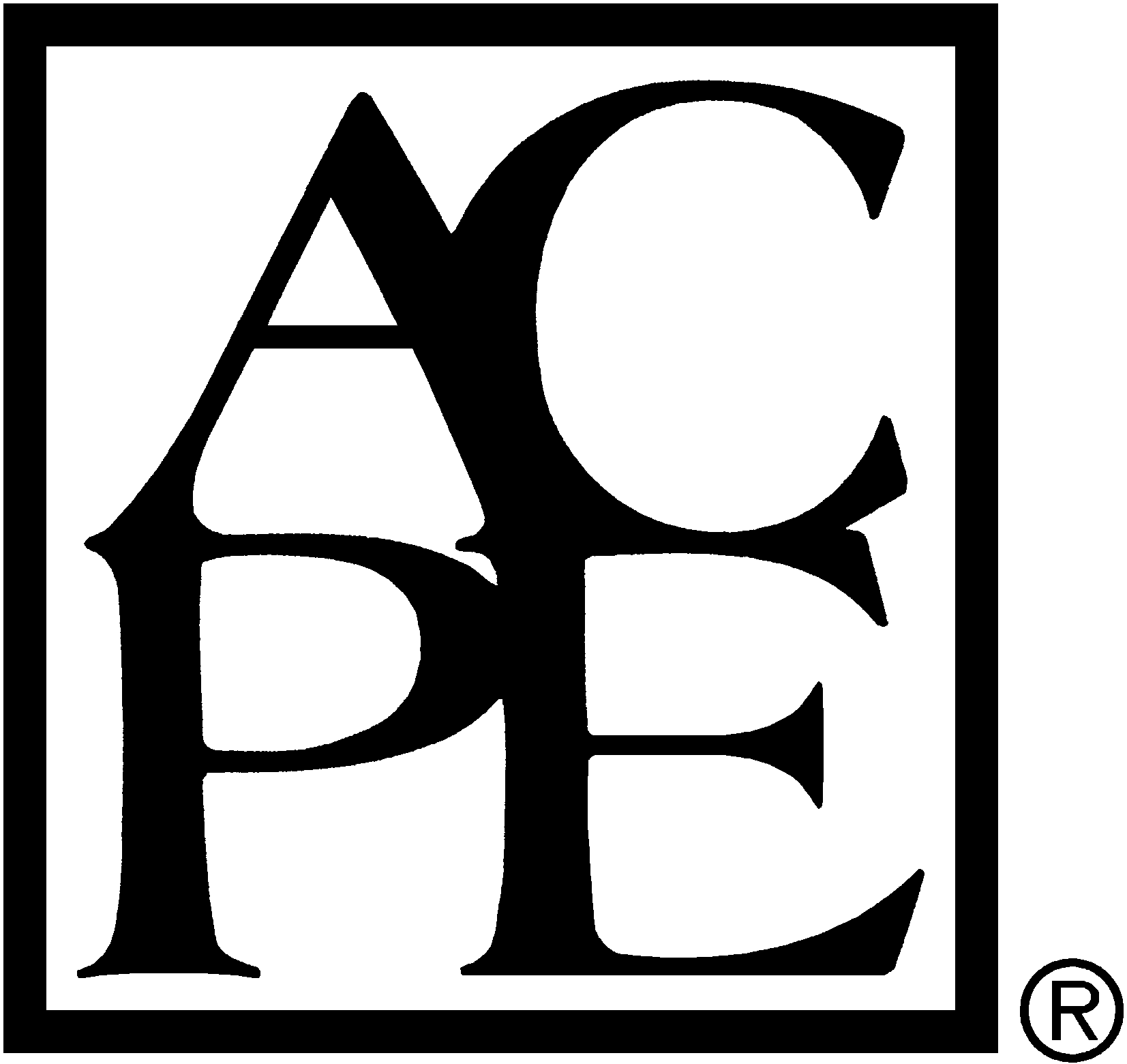 The University Of North Carolina Eshelman School of Pharmacy is accredited by the Accreditation Council for Pharmacy Education as a provider of continuing pharmacy education. ACPE program 0046-9999-22-163-H99-P provides
1.0
contact hours of continuing pharmacy education credit. To receive CE credit, participants must verify attendance, and complete the evaluation form(s) of this program. Participants must provide their name, email address, NABP e-Profile ID, and date of birth (MMDD) to receive credit. Statements of credit can be viewed and printed in CPE Monitor in approximately 2 to 3 weeks. It is the participant's responsibility to check CPE Monitor to verify credit has been uploaded. If credit is not shown please contact the provider **No partial session credit will be given**
---
Presenters:
Christopher J. Hyland, PhD, Founder and President of Berkana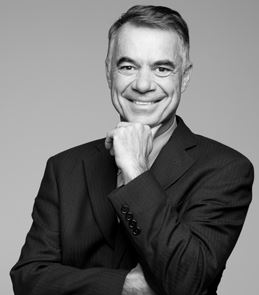 Chris, the founder and President of Berkana, is a renowned and respected Executive Coach with over 200 past and present clients. He has over 20 years of organizational consulting and leadership training experience in Africa, South and North America, specializing in service industries, healthcare, hospitality, and manufacturing. Chris also developed and managed the healthcare division of a major productivity improvement company in the US.
He is a graduate of the University of Cape Town in South Africa with a degree in Industrial Psychology and Sociology with post-graduate degree in Economics from Stellenbosch University. Chris further received his PhD in Philosophy of Wisdom Studies.
Program Coordinators:
Christy Holland, PharmD, BCACP, Director of Experiential Programs, Assistant Professor, UNC Eshelman School of Pharmacy
Christy received her Doctor of Pharmacy degree from the UNC Eshelman School of Pharmacy in 2001. Upon graduation, she completed a residency at The Medical Center of Central Georgia in Macon, Georgia, where she subsequently served as the residency co-coordinator, student coordinator, and pharmacy department-based educator.
Holland moved to Arkansas in 2008, teaching in the Department of Pharmacy Practice at Harding University College of Pharmacy. In 2011, she transitioned to Baptist Health Medical Center in North Little Rock to create a PGY1 hospital-based residency program, expanding to a second residency site in 2012.
In 2013, Holland moved to North Carolina, transitioning from inpatient care to independent community-based outpatient care with Realo Drugs. She partnered with the UNC Eshelman School of Pharmacy to begin a community-based residency program, growing to 3 residents by 2018. Holland also coordinated student rotation experiences for Realo Drugs, arranging schedules and programming for more than 75 student months each academic year. She is a member of the North Carolina Association of Pharmacists Community Care Executive Forum. She is also a member of the American Pharmacists Association, currently serving as a North Carolina delegate for 2020-2021.
Holland lives in Clayton, North Carolina with her husband, Chris (UNC '97), and two children, Carolina and Caleb.
Charlene Williams, PharmD, BCACP, CDCES, Director of Preceptor Development and Clinical Assistant Professor, Practice Advancement and Clinical Education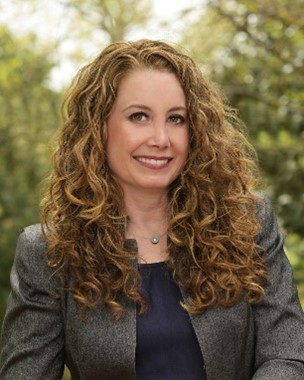 Charlene completed her Doctor of Pharmacy at the UNC Eshelman School of Pharmacy completed an ASHP-accredited specialty residency in primary care at Mission Hospital and the Mountain Area Health Education Center. Currently, she is Director of Preceptor Development and a clinical assistant professor at the UNC Eshelman School of Pharmacy. Dr. Williams is a Certified Diabetes Care and Education Specialist and is board certified in ambulatory care pharmacy by the Board of Pharmacy Specialties. She has experience starting hospital-based and primary-care pharmacotherapy clinics, serving as a residency director and preceptor, precepting students, working in ADA-accredited diabetes education centers, and serving as an experiential education director. Her research interests in preceptor development include technological methods to enhance preceptor development, creating productive experiential environments, and preceptor facilitation of student learning.
By registering you are automatically agreeing to:
1. Grant the University of North Carolina at Chapel Hill (the "University") the irrevocable right and permission to use photographs and/or video recordings of me on University and other websites and in publications, promotional fliers, educational materials, derivative works, or for any other similar purpose without compensation to me.
2. Agreeing that such photographs and/or video recordings of me may be placed on the Internet. Understanding and agreeing that I may be identified by name and/or title in printed, internet or broadcast information that might accompany the photographs and/or video recordings of me. Waiving the right to approve the final product. Agreeing that all such portraits, pictures, photographs, video and audio recordings, and any reproductions thereof, and all plates, negatives, recording tape and digital files are and shall remain the property of the University.
3. Releasing, acquitting and forever discharging the State of North Carolina, the University, its current and former trustees, agents, officers and employees of the above-named entities from any and all claims, demands, rights, promises, damages and liabilities arising out of or in connection with the use or distribution of said photographs and/or video recordings, including but not limited to any claims for invasion of privacy, appropriation of likeness or defamation.
If you wish to decline this permission please contact – cipher@unc.edu.
Date: Sep 15, 2022 03:00 PM - 04:00 PM
Registration closes on Sep 30, 2022 05:00 PM
Activity Type
Please choose a Fee Type from the Drop Down Menu Below:
I am a
Registration closes on Sep 30, 2022 at 05:00 PM
Objectives
Activity Number
0046-9999-22-163-H99-P
Date: 09/15/22
Time: 03:00 PM - 04:00 PM