Spring 2022 CIPhER programs will only be offered via Zoom.
Co-sponsored by CIPhER – Center for Innovative Pharmacy Education & Research and the Office of Experiential Programs
Addressing ability and accommodations in didactic and experiential settings may improve student retention as well as health outcomes of patients. Learning about the ways that people with disabilities are treated and considered in a medical setting significantly impacts the level of care delivered. Providing accommodations to students and designing courses where considerations of differing abilities are made as a part of the design are instrumental to creating an environment where everyone is fully engaged and respected.
Learning Objectives: At the end of the program, participants will be able to
Describe why and how diagnoses are useful and when they are unhelpful or even damaging
Explain the different models of disability and their impacts
Summarize legal obligations under ADA and Section 504 to accommodate students participating in programmatic and fieldwork experiences
Identify ideas to design learning experiences for universal learner accessibility
Target Audience: This program is designed for all preceptors, faculty, staff and trainees.
Registration: For non-UNC affiliates, registration is $15.00. (UNC affiliates are faculty, staff, trainees, students, preceptors and residents who currently work for the University of North Carolina at Chapel Hill or support its students.)
REGISTRATION DEADLINE for the live/streamed program is Friday, March 4, at 5 p.m.
---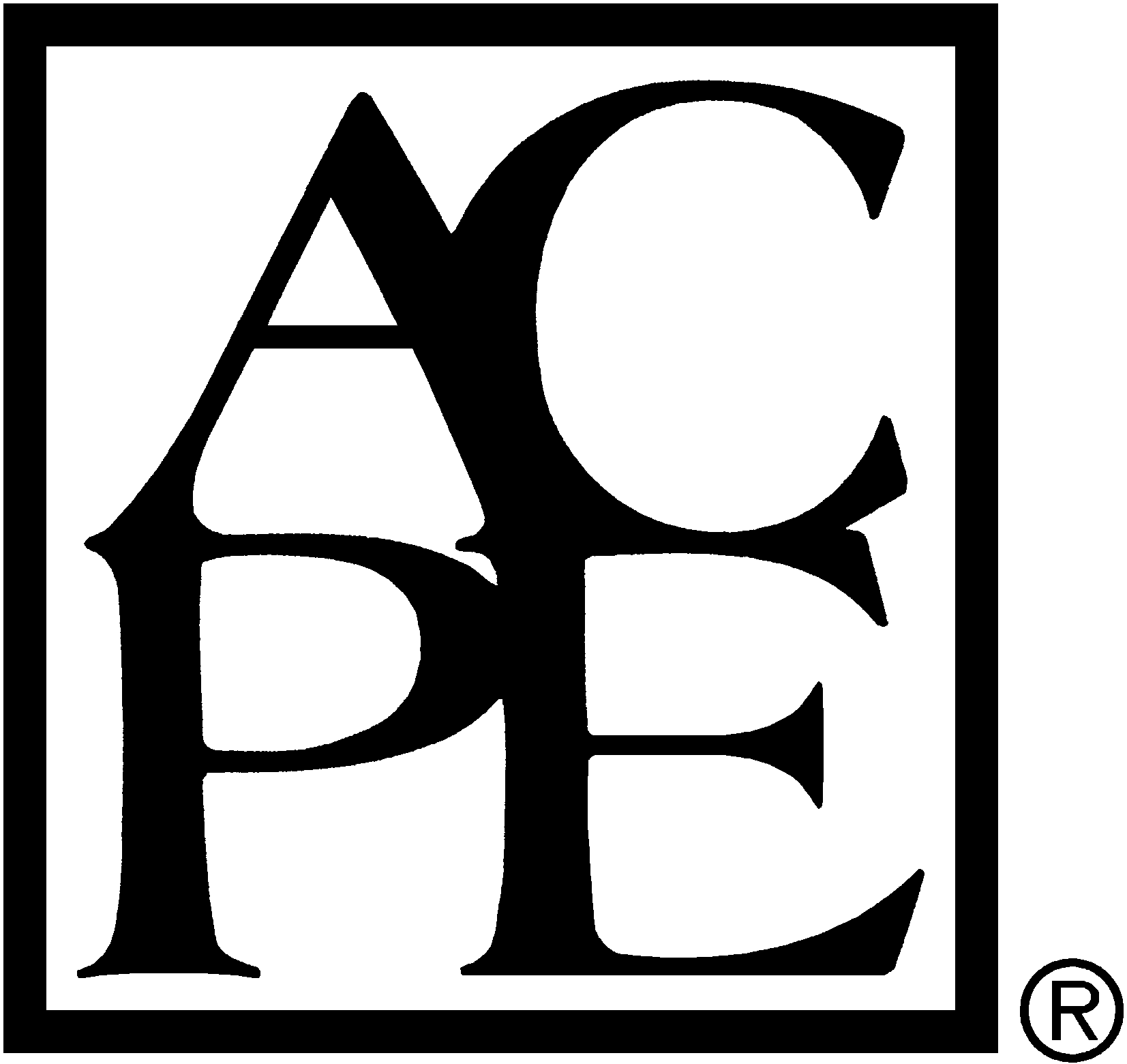 The University Of North Carolina Eshelman School of Pharmacy is accredited by the Accreditation Council for Pharmacy Education as a provider of continuing pharmacy education. ACPE program 0046-9999-21-054-L04-P provides
1.0
contact hours of continuing pharmacy education credit. To receive CE credit, participants must verify attendance, and complete the evaluation form(s) of this program. Participants must provide their name, email address, NABP e-Profile ID, and date of birth (MMDD) to receive credit. Statements of credit can be viewed and printed in CPE Monitor in approximately 2 to 3 weeks. It is the participant's responsibility to check CPE Monitor to verify credit has been uploaded. If credit is not shown please contact the provider **No partial session credit will be given**
---
Presenters:
Amanda Storyward, MPA, Program Manager, Organizational Diversity and Inclusion, UNC Eshelman School of Pharmacy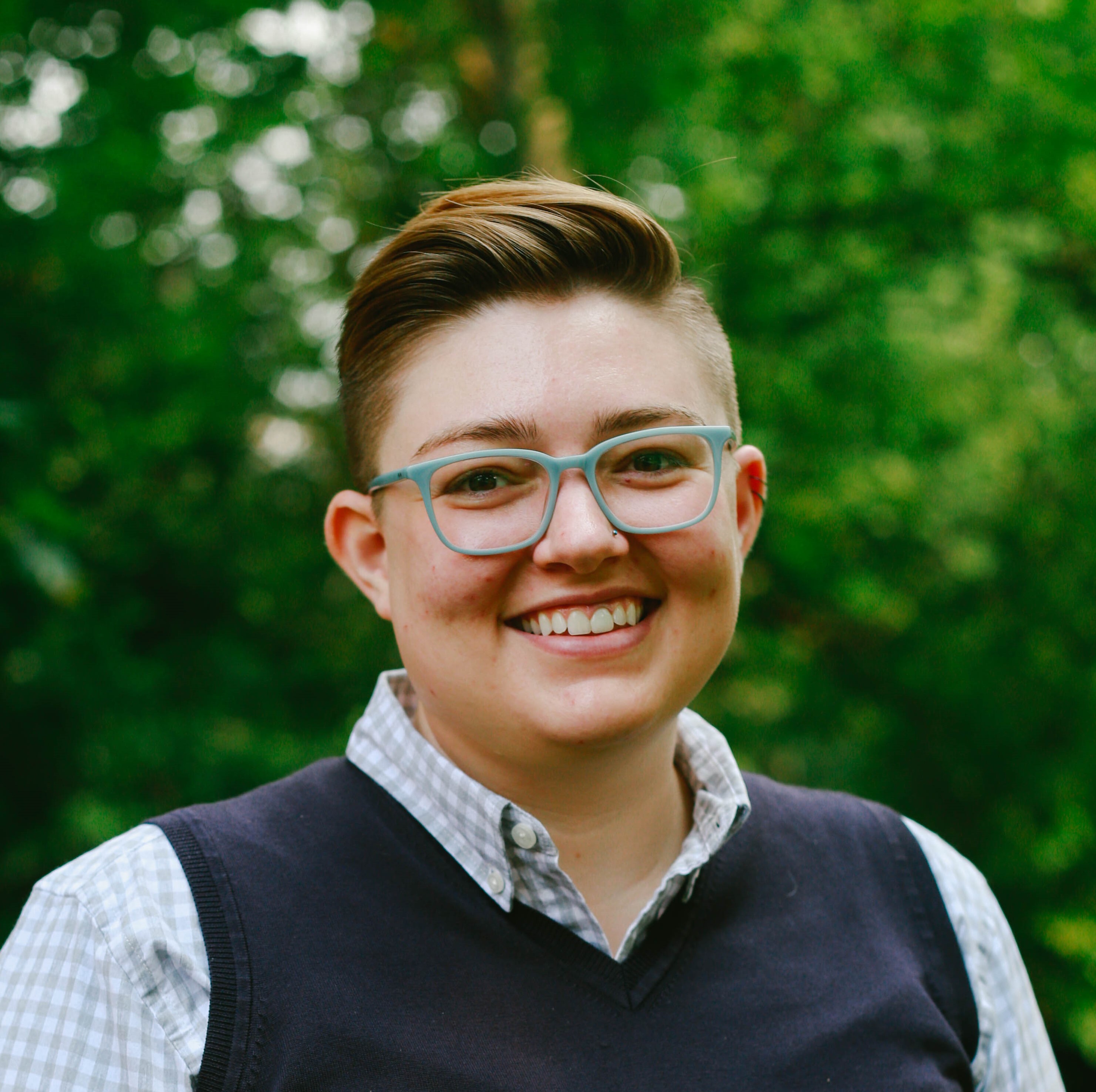 Amanda Storyward began their role as program manager for Organizational Diversity and Inclusion in the Eshelman School of Pharmacy in June of 2021. Prior to this role, Amanda lived in Chicago where they worked at DePaul University in the College of Science and Health and served as the Staff Chair of Diversity, Mission and Inclusion. During this time they taught mini-courses on topics such as: White Supremacy and Ableism, Fatphobia and Anti-Blackness, What is Critical Race Theory?, and Introduction to Black Feminist Theory. They also successfully advocated for several University wide policy changes in hiring, retention, reviews, and promotion and tenure. During their tenure at DePaul University, Amanda received their Master's degree in Public Administration with a focus on Public Management. While in Chicago Amanda also worked with neighbors to create a community organization that engages in mutual aid, political advocacy, and community safety initiatives. Amanda is also a UNC graduate, having received a Bachelor's degree in Women's and Gender Studies with a Minor in Social and Economic Justice in 2013.
Tiffany Bailey, MSEd, Director, Accessibility Resources and Services (ARS)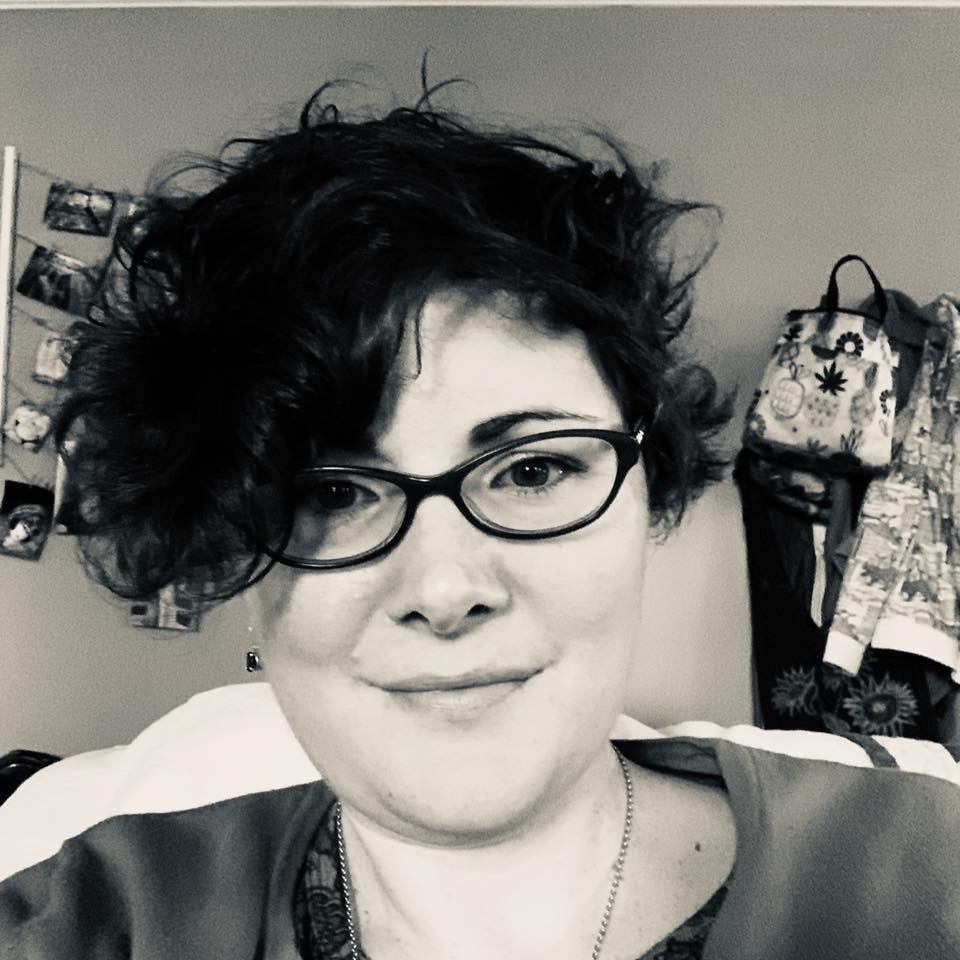 Tiffany Bailey
is the Director of Accessibility Resources and Service at UNC. She has a Masters of Science in Education from the Student Affairs in Higher Education program at Colorado State University and has been working in the disability services profession since 2006. Tiffany was an Assistant Director, then Interim Director at UNC - Greensboro until 2010. After joining UNC-CH as an Assistant Director, she was named the Director of ARS in 2013. She has presented both locally and nationally regarding best practices in accessibility resources/disability services. In her spare time, she enjoys cooking, marathon watching shows on Netflix and spending time with her child and fur children.
Kathryn Sorensen, OTD, OTR/L, ADAC, Clinical Assistant Professor & Academic Fieldwork Coordinator, Division of Occupational Science and Occupational Therapy, UNC School of Medicine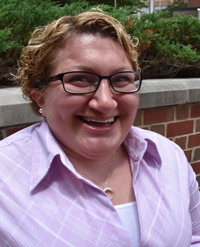 Kathryn Sorenson
is an Assistant Clinical Professor and Academic Fieldwork Coordinator at the University of North Carolina at Chapel Hill. She is also a certified ADA specialist and works with UNC's Disability Services office to help provide accommodations and adaptations for students on campus. In addition, Kathryn loves to advocate for and educate others about the ADA law, both within her community and the OT profession. As a person who uses a wheelchair, she has a passion for ensuring that other people with disabilities have access to the same meaningful activities as everyone else! Her favorite occupations include rooting for her UNC Tar Heels and USC Trojans, traveling, spending time with friends and family, cooking, reading, and engaging in a competitive game of musical chairs.
Program Coordinator
Charlene Williams, PharmD, BCACP, CDCES, Director of Preceptor Development and Clinical Assistant Professor, Practice Advancement and Clinical Education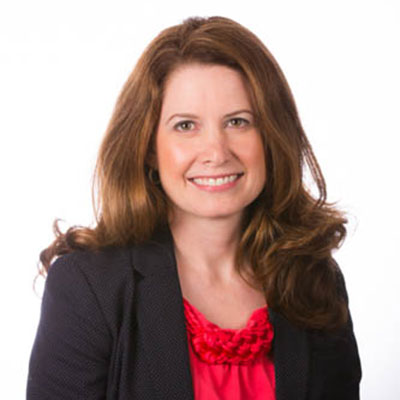 Charlene Williams
completed her Doctor of Pharmacy at the UNC Eshelman School of Pharmacy at the University of North Carolina at Chapel Hill and completed an ASHP-accredited specialty residency in primary care at Mission Hospital and the Mountain Area Health Education Center. Currently, she is Director of Preceptor Development and a clinical assistant professor at the UNC Eshelman School of Pharmacy. Dr. Williams is a Certified Diabetes Care and Education Specialist and is board certified in ambulatory care pharmacy by the Board of Pharmacy Specialties. She has prior experience starting hospital-based and primary-care pharmacotherapy clinics, serving as a residency director and preceptor, and working in ADA-accredited diabetes education centers. Her research interests include preceptor and leadership development.
By registering you are automatically agreeing to:
1. Grant the University of North Carolina at Chapel Hill (the "University") the irrevocable right and permission to use photographs and/or video recordings of me on University and other websites and in publications, promotional fliers, educational materials, derivative works, or for any other similar purpose without compensation to me.
2. Agreeing that such photographs and/or video recordings of me may be placed on the Internet. Understanding and agreeing that I may be identified by name and/or title in printed, internet or broadcast information that might accompany the photographs and/or video recordings of me. Waiving the right to approve the final product. Agreeing that all such portraits, pictures, photographs, video and audio recordings, and any reproductions thereof, and all plates, negatives, recording tape and digital files are and shall remain the property of the University.
3. Releasing, acquitting and forever discharging the State of North Carolina, the University, its current and former trustees, agents, officers and employees of the above-named entities from any and all claims, demands, rights, promises, damages and liabilities arising out of or in connection with the use or distribution of said photographs and/or video recordings, including but not limited to any claims for invasion of privacy, appropriation of likeness or defamation.
If you wish to decline this permission please contact – cipher@unc.edu.
Date: Mar 10, 2022 12:00 PM - 01:00 PM
Registration closes on Mar 04, 2022 05:00 PM
Activity Type
Please choose a Fee Type from the Drop Down Menu Below:
I am a
Registration closes on Mar 04, 2022 at 05:00 PM
Activity Number
0046-9999-22-054-L04-P
Date: 03/10/22
Time: 12:00 PM - 01:00 PM