Spring 2021 CIPhER seminars will only be offered via Zoom.
12:00-1:00 p.m., Wednesday, February 2, 2022, Via Zoom
Surveys are a staple of pharmacy education, practice, and research often used to collect information from participants such as demographics, feedback, and perceptions. While surveys are commonplace, survey best practices are not always applied which can impact analysis, synthesis, and application of findings. Thus, it is critically important to apply quality survey design principles and best practices to capture valuable information. During this program, we will review elements of surveys that participants should consider aimed at improving survey instrument development and implementation. Topics covered will include determining a target audience for surveys, language for survey items and inclusive demographics, and broad survey programming tips. By the end of this session, participants will have concrete strategies for developing and implementing surveys within their focus areas.
Learning Objectives: At the end of this program, participants will be able to:
Identify target audiences for a survey instrument based on literature recommendations
Describe 3 strategies for improving survey item and inclusive demographic language
Explain the importance of survey best practices to improve the accuracy of the instrument and utility of data findings
Target Audience: This program is designed for all faculty, staff, preceptors and trainees who collect demographic information in various capacities, conduct research using a variety of methods, and desire to learn more about surveys regardless of experience.
Registration: For non-UNC affiliates, registration is $15.00. Non-UNC affiliates are welcome to attend the 12:00-1:00 portion of the program. (UNC Affiliates are considered to be faculty, staff, trainees, students, preceptors and residents who currently work for the University of North Carolina at Chapel Hill or support its students.)
REGISTRATION DEADLINE: Friday, January 28, at 5 p.m.
---

The University Of North Carolina Eshelman School Of Pharmacy is accredited by the Accreditation Council for Pharmacy Education as a provider of continuing pharmacy education. ACPE program 0046-9999-22-025-L04-P provides 1.0 contact hour of continuing pharmacy education credit. To receive CE credit, participants must sign-in upon arrival (in class or online), attend the entire program and complete the evaluation within 60 days of the program date (included in LECE which will open after the workshop). Statements of credit can be viewed and printed in CPE Monitor in approximately 2 to 3 weeks. **No partial credit will be available**
Presenter Information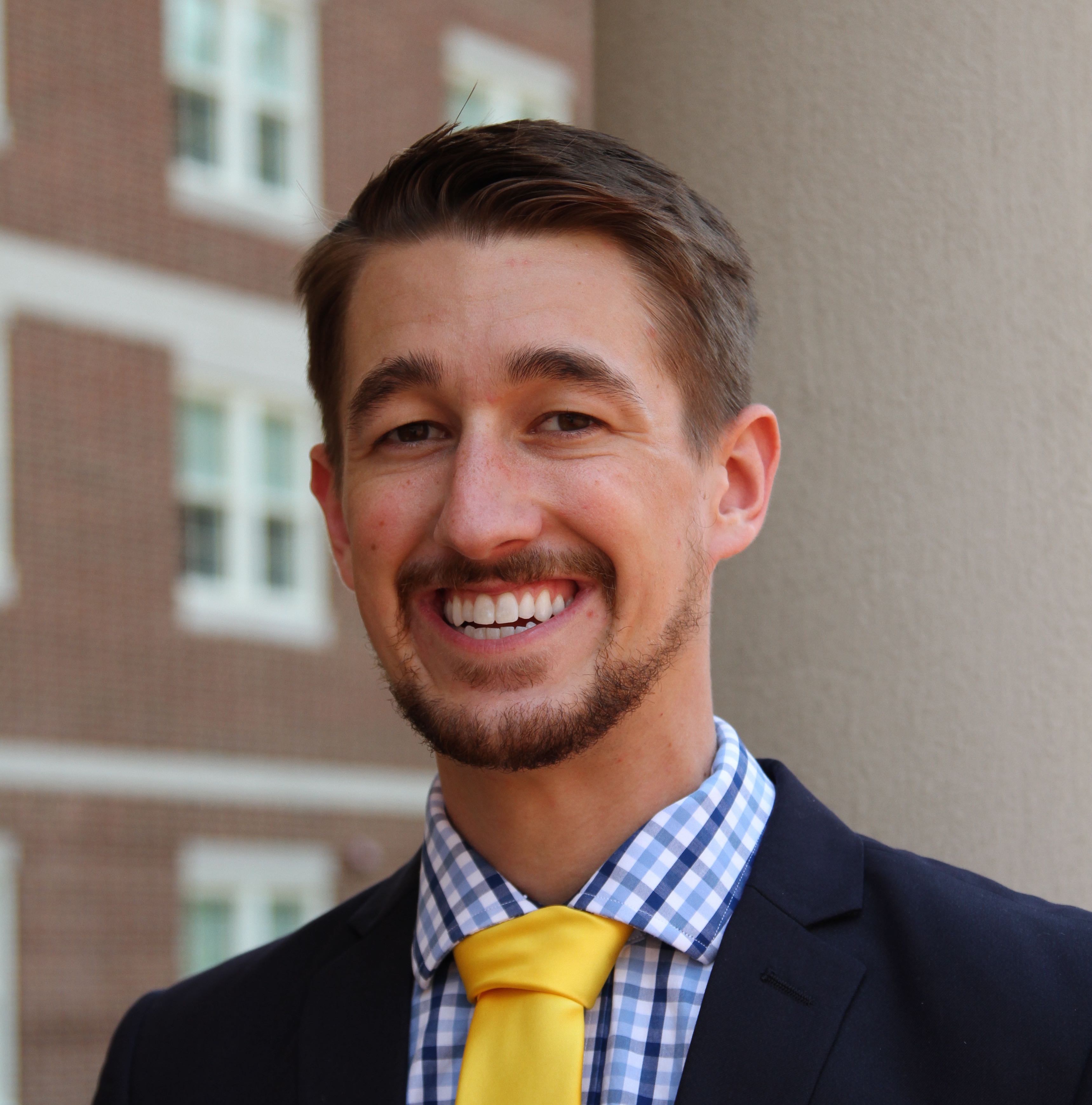 Kyle Fassett, PhD, Postdoctoral Research Associate, UNC Eshelman School of Pharmacy
Kyle Fassett
, Ph.D., is a postdoctoral research associate with CIPhER at the UNC Eshelman School of Pharmacy. He received a doctorate in higher education with a focus in educational psychology, measurement, and evaluation and a master's in learning sciences from Indiana University Bloomington. He also holds a master's in college student personnel from Bowling Green State University. His research focuses on teaching and learning inside and outside the classroom as well as the experiences of queer collegians.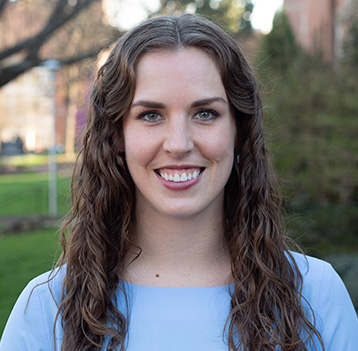 Jackie Zeeman, PharmD, Clinical Assistant Professor & Assistant Director of OE
Jackie Zeeman
, Pharm.D., is a clinical assistant professor in the Division of Practice Advancement and Clinical Education (PACE) and an assistant director in the Office of Organizational Effectiveness, Planning, and Assessment (OE) at the UNC Eshelman School of Pharmacy. She received her bachelor's degree from Wake Forest University and Doctor of Pharmacy (PharmD) degree at the UNC Eshelman School of Pharmacy. She completed a pharmacy practice residency at Le Bonheur Children's Hospital and the University of Tennessee Health Science Center (UTHSC) College of Pharmacy followed by a two-year postdoctoral fellowship in the Assessment of Student Learning and the Scholarship of Education at the UNC Eshelman School of Pharmacy. Dr. Zeeman oversees survey administration and scheduling at the School, and consults on survey best practices. Her research is focused on assessment of student learning in informal learning environments
Event FAQ
A Zoom link will be provided prior to the program via a confirmation email. If you attend remotely via Zoom with a group, please email susan.charamut@unc.edu with the names of the attendees. To receive CE credit, you must be registered for the program and we must be able to tie your registration to your Zoom login. If your Zoom login is different from your name, please email susan.charamut@unc.edu with details.
Registration: Non-UNC Affiliates are required to pay a fee of $15 to attend and earn CE credit. When registering, you will be directed to a separate system for security purposes. Please select "OK" to be transered to the payment site and complete your registration. Be sure the zip code associated with your credit card's billing address matches the zip code in your account. If your registration is successful, you will be returned to this page and will see a note stating "You are registered for this program." If you receive a blank screen, your registration and payment was not successful.
CE: Participants requesting CE have 60 days from the program date to claim CE crediit and verify credit has been uploaded to your CPE monitor account.
By registering you are automatically agreeing to:
1. Grant the University of North Carolina at Chapel Hill (the "University") the irrevocable right and permission to use photographs and/or video recordings of me on University and other websites and in publications, promotional fliers, educational materials, derivative works, or for any other similar purpose without compensation to me.
2. Agreeing that such photographs and/or video recordings of me may be placed on the Internet. Understanding and agreeing that I may be identified by name and/or title in printed, internet or broadcast information that might accompany the photographs and/or video recordings of me. Waiving the right to approve the final product. Agreeing that all such portraits, pictures, photographs, video and audio recordings, and any reproductions thereof, and all plates, negatives, recording tape and digital files are and shall remain the property of the University.
3. Releasing, acquitting and forever discharging the State of North Carolina, the University, its current and former trustees, agents, officers and employees of the above-named entities from any and all claims, demands, rights, promises, damages and liabilities arising out of or in connection with the use or distribution of said photographs and/or video recordings, including but not limited to any claims for invasion of privacy, appropriation of likeness or defamation.
If you wish to decline this permission please contact – cipher@unc.edu.
Date: Feb 2, 2022 12:00 PM - 01:00 PM
Registration closes on Jan 28, 2022 05:00 PM
Activity Type
Please choose a Fee Type from the Drop Down Menu Below:
I am a
Registration closes on Jan 28, 2022 at 05:00 PM
Activity Number
0046-9999-22-025-L04-P
Date: 02/02/22
Time: 12:00 PM - 01:00 PM