Fall 2021 CIPhER programs will only be offered via Zoom.
Co-sponsored by CIPhER – Center for Innovative Pharmacy Education & Research and the UNC Eshelman School of Pharmacy Well-being and Student Wellness Committees
The pandemic has been a profoundly difficult time for faculty, staff, and students, and their mental health. Many of us feel an extensive fatigue and also an urgency to continue to press ahead as we begin returning to "normal". During this time, it's especially important to invest in one's personal well-being, acknowledge the many stressors that people face, and feel equipped to recongize excessive stress and anxiety warning signs in ourselves, our colleagues, and our students. This progam will provide an overview of the challenges of returning to "normal", how to recognize excessive stress and anxiety in ourselves and others, and strategies to maintain and improve resiliency.
Learning Objectives: At the end of the program, participants will be able to
Discuss concerns related to returning to "normal"
Describe signs and symptoms of excessive stress and anxiety
Outline strategies for processing feelings of anxiety and stress and adapting to change in healthy ways
Target Audience: This program is designed for faculty, staff, preceptors, post-graduate trainees, and students.
Registration: For non-UNC affiliates, registration is $15.00. (UNC affiliates are faculty, staff, trainees, students, preceptors and residents who currently work for the University of North Carolina at Chapel Hill or support its students.)
REGISTRATION DEADLINE: Friday, August 20, at 5 p.m.
---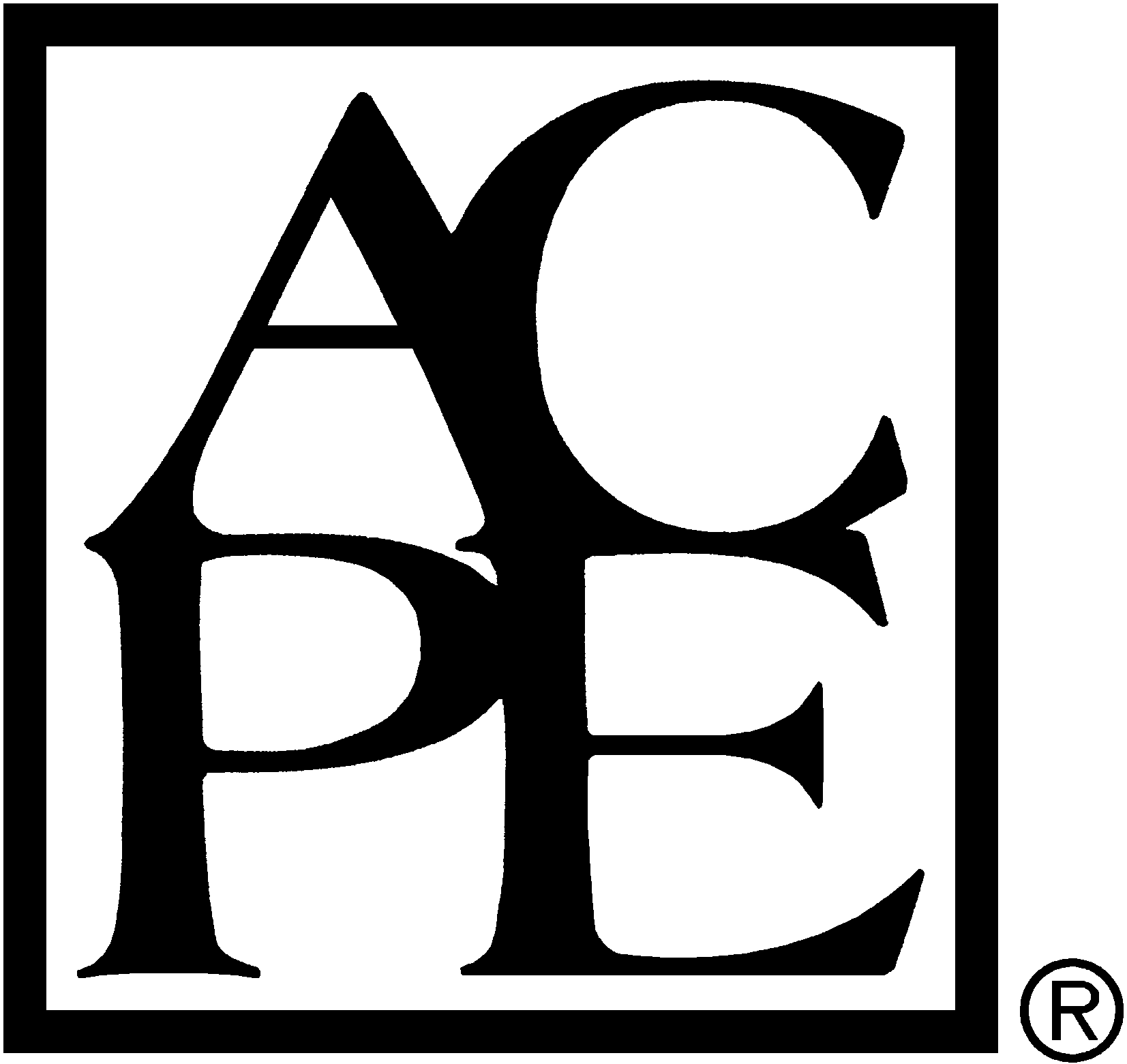 The University Of North Carolina Eshelman School of Pharmacy is accredited by the Accreditation Council for Pharmacy Education as a provider of continuing pharmacy education. ACPE program 0046-9999-21-203-L04-P provides
1.0
contact hours of continuing pharmacy education credit. To receive CE credit, participants must verify attendance, and complete the evaluation form(s) of this program. Participants must provide their name, email address, NABP e-Profile ID, and date of birth (MMDD) to receive credit. Statements of credit can be viewed and printed in CPE Monitor in approximately 2 to 3 weeks. It is the participant's responsibility to check CPE Monitor to verify credit has been uploaded. If credit is not shown please contact the provider **No partial session credit will be given**
---
Presenters:
Samantha Meltzer-Brody, MD, MPH, Assad Meymandi Distinguished Professor & Chair & Director, UNC Center for Women's Mood Disorders, Department of Psychiatry, UNC School of Medicine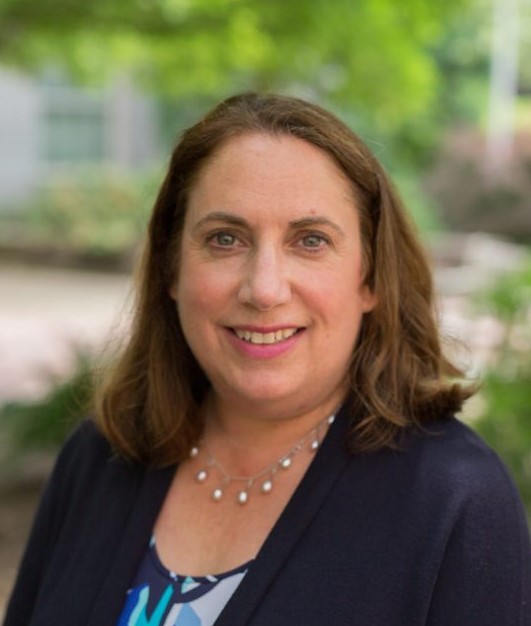 Samantha Meltzer-Brody
, MD, MPH is the Assad Meymandi Distinguished Professor and Chair of the Department of Psychiatry at the University of North Carolina at Chapel Hill. She also directs the UNC Center for Women's Mood Disorders and is an executive sponsor of the UNC SOM and UNC Health Well-Being initiative. Dr. Meltzer-Brody is an internationally recognized physician-scientist in perinatal depression. She received the 2020 O Max Gardner award, a UNC System Award (17 universities) for the highest faculty honor and is also the recipient of the 2019 American Psychiatric Association Alexandra Symonds Award in Women's Mental Health. She was recently named to the 2021 Forbes list of Women Over 50 Working to Improve Our Collective Mental Health. Dr. Meltzer-Brody founded the UNC Perinatal Psychiatry Program in 2004 and became Chair of the UNC Department of Psychiatry in October 2019. Her work has focused on developing a comprehensive integrated clinical and research program in Women's Mood Disorders across the reproductive life cycle. She investigates the epidemiologic and biological predictors of perinatal depression (PND) including genetic, neurosteroid and other neuroendocrine biomarkers as well as the impact of adverse life events
By registering you are automatically agreeing to:
1. Grant the University of North Carolina at Chapel Hill (the "University") the irrevocable right and permission to use photographs and/or video recordings of me on University and other websites and in publications, promotional fliers, educational materials, derivative works, or for any other similar purpose without compensation to me.
2. Agreeing that such photographs and/or video recordings of me may be placed on the Internet. Understanding and agreeing that I may be identified by name and/or title in printed, internet or broadcast information that might accompany the photographs and/or video recordings of me. Waiving the right to approve the final product. Agreeing that all such portraits, pictures, photographs, video and audio recordings, and any reproductions thereof, and all plates, negatives, recording tape and digital files are and shall remain the property of the University.
3. Releasing, acquitting and forever discharging the State of North Carolina, the University, its current and former trustees, agents, officers and employees of the above-named entities from any and all claims, demands, rights, promises, damages and liabilities arising out of or in connection with the use or distribution of said photographs and/or video recordings, including but not limited to any claims for invasion of privacy, appropriation of likeness or defamation.
If you wish to decline this permission please contact – cipher@unc.edu.
Date: Aug 24, 2021 12:00 PM - 01:00 PM
Registration closes on Aug 20, 2021 05:00 PM
Activity Type
Please choose a Fee Type from the Drop Down Menu Below:
I am a
Registration closes on Aug 20, 2021 at 05:00 PM
Activity Number
0046-9999-21-203-L04-P
Date: 08/24/21
Time: 12:00 PM - 01:00 PM