2:00-3:00 p.m., Wednesday, February 5, 2020, Marsico 4004 & Karpen 106
Carla Coste Sanchez, PhD, CIPhER Postdoctoral Fellow
Do you struggle communicating with learners in challenging learning situations? This program is designed to equip attendees with evidence-based strategies to communicate clear expectations, deliver difficult news and promote learning from mistakes. Whether you are mentoring in research or an instructor (or TA) in a course, communicating effectively with students through difficult concepts or challenging scenarios is critical. In this seminar participants will work through real world examples and leave with tools to aid with effective communication.
Learning objectives:
Identify evidence-based communication strategies
Outline an effective communication plan for challenging teaching scenarios
REGISTRATION DEADLINE: January 31, at 5 p.m.
Parking passes are available only for guests and visitors employed at locations outside of the UNC campus. Please bring your parking deck ticket to the event to receive a pass.
A Zoom link will be provided prior to the program via a confirmation email for registrants who indicate they will attend the program remotely. We must be able to to tie your Zoom login to your registration (please use your name) in order to receive CE credit.
Presenter Information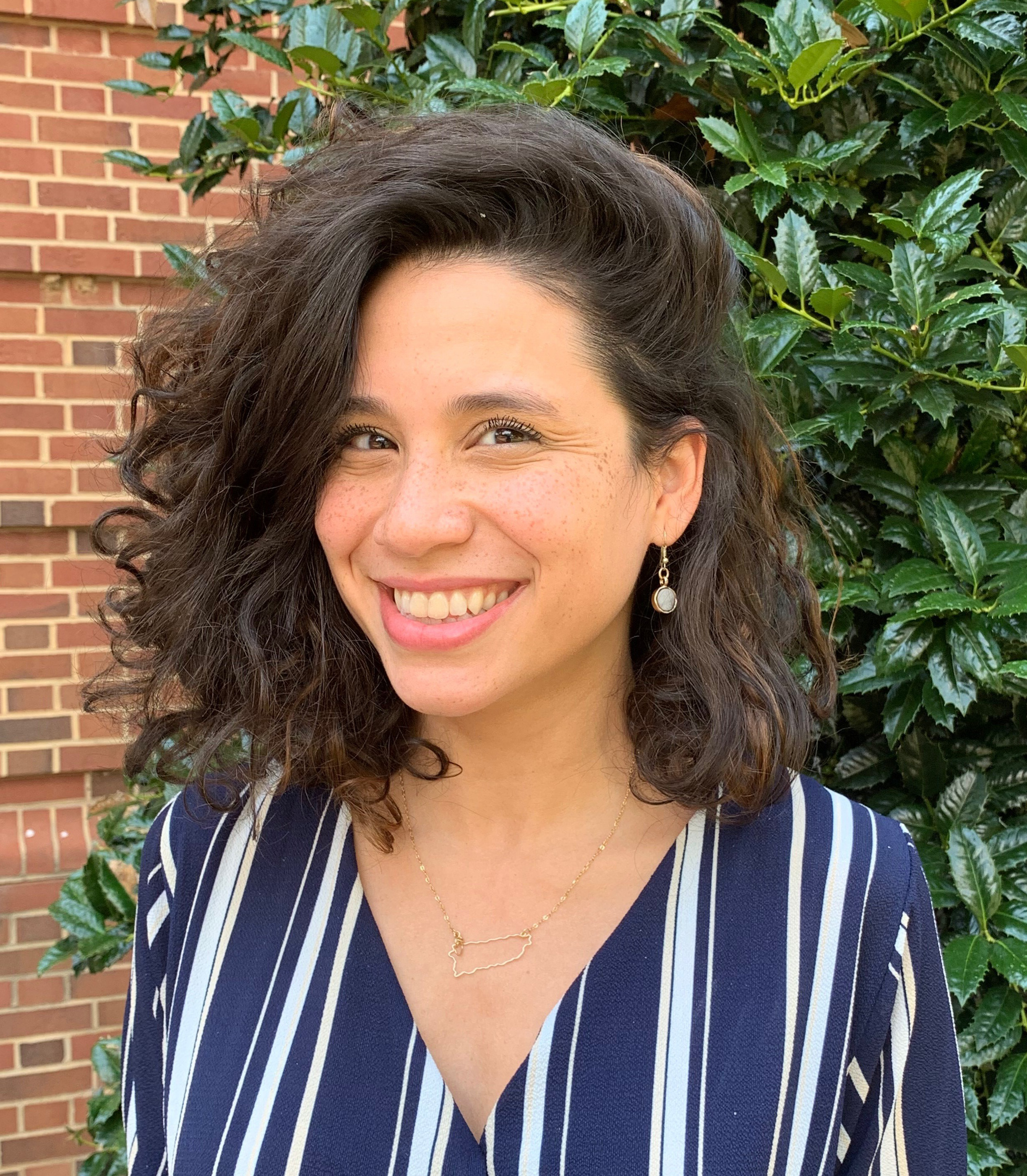 Carla Coste Sánchez, PhD, is a postdoctoral fellow with CIPhER at the UNC Eshelman School of Pharmacy. She received her undergraduate degree in chemistry from the University of Puerto Rico – Rio Piedras, and her PhD in Pharmaceutical Sciences (Pharmacoengineering and Molecular Pharmaceutics) from the University of North Carolina – Chapel Hill. Her research interest include: best practices in teaching, curriculum development and assessment practices and professional development in graduate school education.
By registering you are automatically agreeing to:
1. Grant the University of North Carolina at Chapel Hill (the "University") the irrevocable right and permission to use photographs and/or video recordings of me on University and other websites and in publications, promotional fliers, educational materials, derivative works, or for any other similar purpose without compensation to me.
2. Agreeing that such photographs and/or video recordings of me may be placed on the Internet. Understanding and agreeing that I may be identified by name and/or title in printed, internet or broadcast information that might accompany the photographs and/or video recordings of me. Waiving the right to approve the final product. Agreeing that all such portraits, pictures, photographs, video and audio recordings, and any reproductions thereof, and all plates, negatives, recording tape and digital files are and shall remain the property of the University.
3. Releasing, acquitting and forever discharging the State of North Carolina, the University, its current and former trustees, agents, officers and employees of the above-named entities from any and all claims, demands, rights, promises, damages and liabilities arising out of or in connection with the use or distribution of said photographs and/or video recordings, including but not limited to any claims for invasion of privacy, appropriation of likeness or defamation.
If you wish to decline this permission please contact – cipher@unc.edu.
Date: Feb 5, 2020 02:00 PM - 03:00 PM
Registration closes on Jan 31, 2020 05:00 PM
Activity Type
Registration closes on Jan 31, 2020 at 05:00 PM
Date: 02/05/20
Time: 02:00 PM - 03:00 PM
Registration Closed