12:00 pm to 1:00 p.m. on Thursday, November 7, in Beard 200 & Karpen 102
Attend the November 7th session live in Chapel Hill or via Zoom in Asheville or your own location
Do you struggle communicating with learners in challenging learning situations? This program is designed to equip preceptors with evidence-based strategies to communicate clear expectations, deliver difficult news and promote learning from mistakes. Preceptors will work through real world examples during the program, hear perspectives from two preceptors, and leave with tools to aid with effective communication.
Learning Objectives:
Identify evidence-based communication strategies for preceptors
Generate effective communication plans for challenging precipting scenarios
REGISTRATION DEADLINE for the live/streamed session is Friday, November 1, at 5 p.m.
---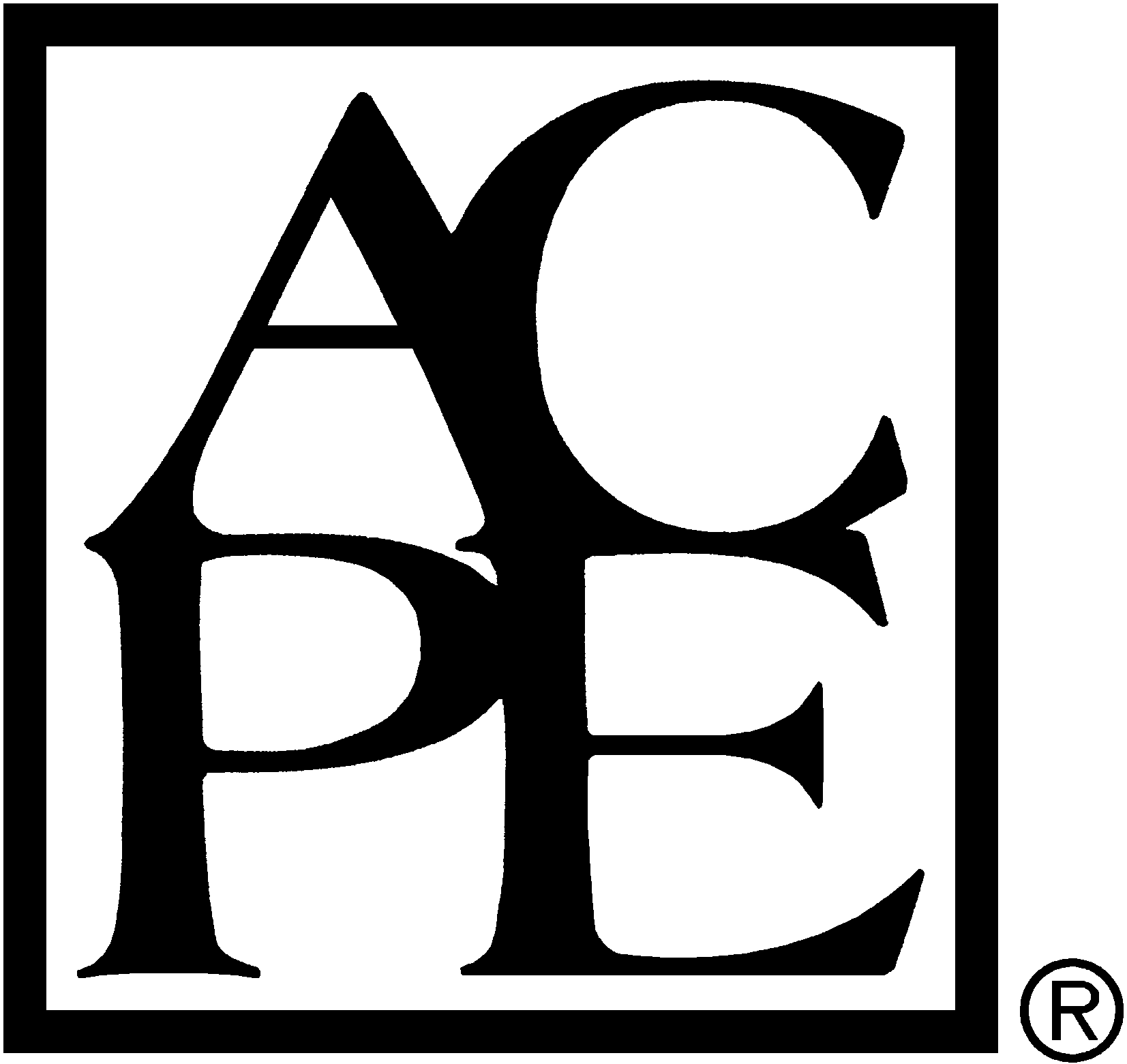 The University Of North Carolina Eshelman School of Pharmacy is accredited by the Accreditation Council for Pharmacy Education as a provider of continuing pharmacy education. ACPE program 0046-9999-19-363-L04-P provides
1.0
contact hours of continuing pharmacy education credit. To receive CE credit, participants must verify attendance, and complete the evaluation form(s) of this program. Participants must provide their name, email address, NABP e-Profile ID, and date of birth (MMDD) to receive credit. Statements of credit can be viewed and printed in CPE Monitor in approximately 2 to 3 weeks. It is the participant's responsibility to check CPE Monitor to verify credit has been uploaded. If credit is not shown please contact the provider **No partial session credit will be given**
Event FAQ
If you are requesting CE credit, please make sure your NABP# and date of birth are correct in your Learning Express CE profile. An evaluation code will be provided at the end of the program.
A Zoom link will be provided prior to the session via a confirmation calendar invitation for registrants who indicate that they will attend the session remotely. Please use your name to login to Zoom since CE will NOT be awarded if we cannot tie your Zoom attendance to your registration. If you attend remotely via Zoom with a group, please email susan.charamut@unc.edu with the names of the attendees.
Lunch will be available at 11:50 pm outside of Beard 200 (Chapel Hill) and in Asheville. Please arrive on time to pick up your lunch. When you register via Learning Express CE, please indicate if you will be attending the lunch session and include any dietary restrictions.
Registration for a recorded program will be available in late-November.
Program Coordinator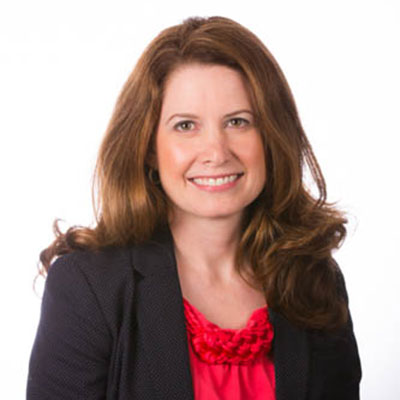 Charlene Williams, PharmD, BCACP, CDE
Director of Preceptor Development, Practice Advancement and Clinical Education, Clinical Assistant Professor
Charlene Williams
completed her Doctor of Pharmacy at the UNC Eshelman School of Pharmacy at the University of North Carolina at Chapel Hill and completed an ASHP-accredited specialty residency in primary care at Mission Hospital and the Mountain Area Health Education Center. Currently, she is Director of Preceptor Development and a clinical assistant professor at the UNC Eshelman School of Pharmacy. Williams is a Certified Diabetes Educator and is board certified in ambulatory care pharmacy by the Board of Pharmacy Specialties. She has prior experience starting hospital-based and primary-care pharmacotherapy clinics, serving as a residency director and preceptor, and working in an ADA-accredited diabetes education center.
Presenter Information
Michael Wolcott, PharmD, PhD, BCPS, BCIDPS
Faculty Fellow, CIPhER, Clinical Assistant Professor
Michael D. Wolcott
is a clinical assistant professor with the Division of Practice Advancement and Clinical Education (PACE) at the UNC Eshelman School of Pharmacy as well as in the Department of Oral and Craniofacial Health Sciences at the UNC School of Dentistry. He is a faculty fellow of CIPhER and Director of the Educational Resources and Scholarship within the UNC School of Dentistry. His research focuses on preceptor development, design thinking, assessment, and technology-enhanced learning.
Preceptor Panelists
Caitlin Akerman, PharmD, BCPS
Assistant Professor of Clinical Education
Caitlin Akerman, PharmD, BCPS, is the current Internal Medicine Clinical Specialist at WakeMed Health & Hospitals and an Assistant Professor of Clinical Education at the UNC Eshelman School of Pharmacy. Caitlin serves as a preceptor for both pharmacy students and residents. She graduated from the UNC Eshelman School of Pharmacy and completed a PGY1 Pharmacy Practice Residency and a PGY2 Cardiology Residency at WakeMed Health & Hospitals. She also completed a teaching certificate program through the UNC Eshelman School of Pharmacy. Her current research projects include evaluating the tolerability of heart failure medications in the very elderly population, implantation of a transitions of care service, and evaluation of pharmacist impact in a heart failure/hypertension clinic.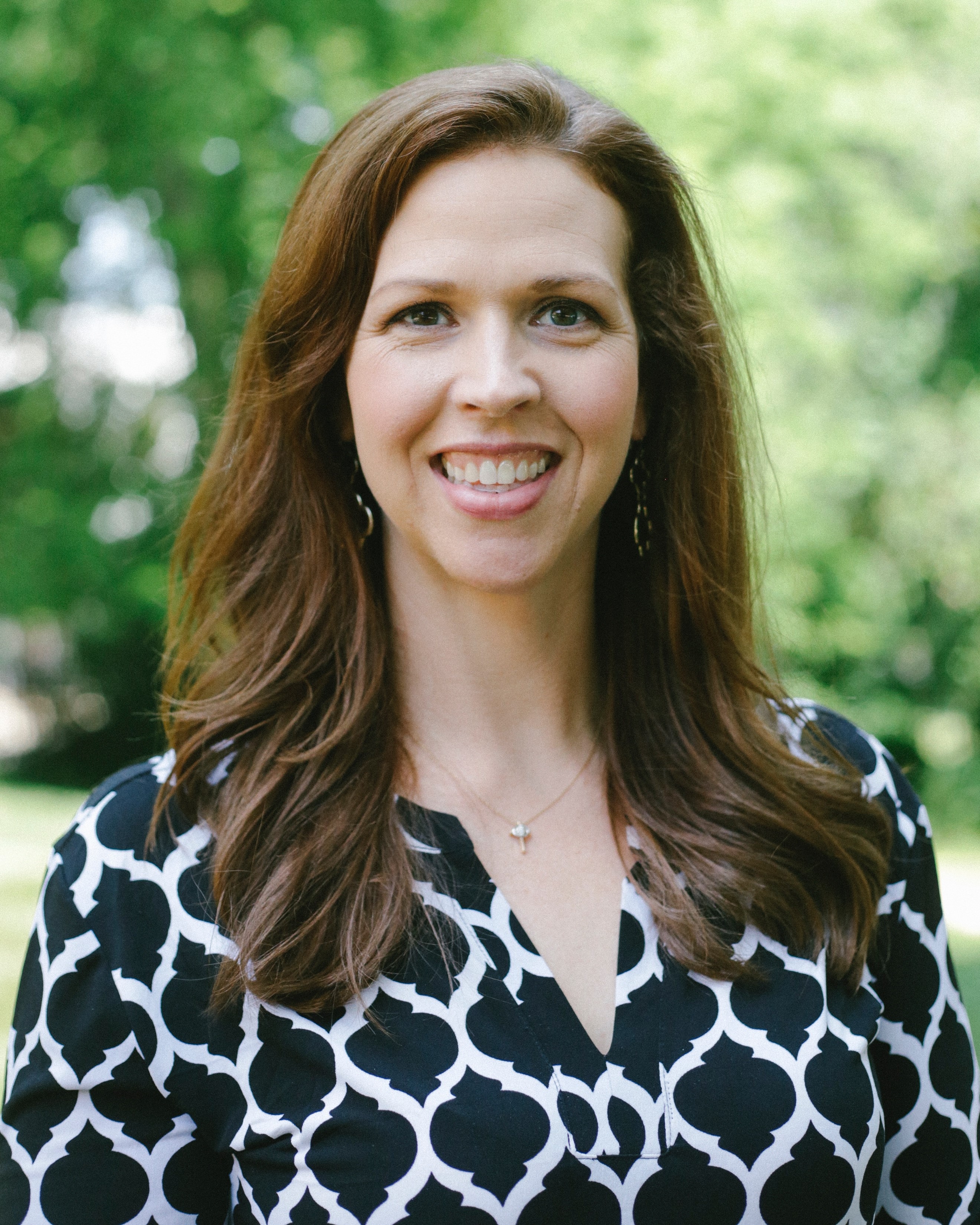 Christy Holland, PharmD
Pharmacist and Residency Site Coordinator at Realo Discount Drug
Christy Holland received her Doctor of pharmacy degree from the UNC Eshelman School of Pharmacy in 2001. Upon graduation, she completed an ASHP-accredited pharmacy practice residency at The Medical Center of Central Georgia in Macon, Georgia. Her past experience includes service as a clinical pharmacist, residency co-coordinator, student coordinator, department-based educator, and faculty member at Harding University. In 2013, Holland moved to North Carolina, transitioning from inpatient care to independent community-based outpatient care with Realo Discount Drugs. She partnered with the University of North Carolina at Chapel Hill Eshelman School of Pharmacy to begin a community-based residency program, starting with one resident in 2014 and growing to 3 residents in 2018. She currently serves as the Realo Discount Drug residency site coordinator. Holland also coordinates student rotations for Realo preceptors, arranging student schedules and programming for more than 75 student months each academic year. She is a member of the North Carolina Association of Pharmacists Community Care Executive Forum. She is also a member of the American Pharmacists Association. Holland is now based out of the Realo Discount Drugs store in Clayton, North Carolina.
By registering you are automatically agreeing to:
1. Grant the University of North Carolina at Chapel Hill (the "University") the irrevocable right and permission to use photographs and/or video recordings of me on University and other websites and in publications, promotional fliers, educational materials, derivative works, or for any other similar purpose without compensation to me.
2. Agreeing that such photographs and/or video recordings of me may be placed on the Internet. Understanding and agreeing that I may be identified by name and/or title in printed, internet or broadcast information that might accompany the photographs and/or video recordings of me. Waiving the right to approve the final product. Agreeing that all such portraits, pictures, photographs, video and audio recordings, and any reproductions thereof, and all plates, negatives, recording tape and digital files are and shall remain the property of the University.
3. Releasing, acquitting and forever discharging the State of North Carolina, the University, its current and former trustees, agents, officers and employees of the above-named entities from any and all claims, demands, rights, promises, damages and liabilities arising out of or in connection with the use or distribution of said photographs and/or video recordings, including but not limited to any claims for invasion of privacy, appropriation of likeness or defamation.
If you wish to decline this permission please contact – cipher@unc.edu.
Date: Nov 7, 2019 12:00 PM - 01:00 PM
Registration closes on Nov 01, 2019 05:00 PM
Activity Type
Registration closes on Nov 01, 2019 at 05:00 PM
Activity Number
0046-9999-19-363-L04-P
Date: 11/07/19
Time: 12:00 PM - 01:00 PM
Registration Closed